News
Lights, Cameras, Legal Matters
Wednesday, Feb 22, 2017
A new partnership forged between Gould's IPTL Clinic and the USC School of Cinematic Arts
By Anne Bergman
Only steps from the law school, students in the Intellectual Property and Technology Law Clinic (IPTLC) at USC Gould School of Law receive a rare opportunity: to work with professional and emerging filmmakers on their documentaries.
The collaboration is possible thanks to a first-time partnership with the world-renowned USC School of Cinematic Arts. It's also mutually beneficial. Law students receive hands-on legal experience, while the filmmakers learn about copyright law and the fair use doctrine, knowledge that will serve them well in the future.
"Documentary filmmakers often self-censor when they don't have access to legal expertise," said Professor Valerie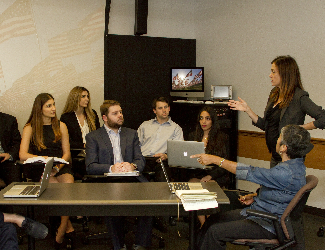 Prof. Valerie Barreiro, director of Gould's IPTLC, leads a discussion between law students and SCA filmmakers.
Barreiro, director of the IPTLC. "They may decide not to use archival footage, music, or any other material that they themselves haven't shot, for fear of facing a lawsuit or a high licensing fee."
Recognizing that USC has many high-caliber filmmakers on campus, Barreiro approached the SCA and offered the Clinic's help. She eventually connected with Professor Lisa Leeman, who teaches an intermediate production course.
A documentary filmmaker herself, Leeman knew the advantage of having Barreiro and her students share their legal expertise. "I've had to evaluate fair use factors and, in terms of teaching the concept, what's challenging is that while courts have spelled out general criteria, they have deliberately left this area open to interpretation. Meeting the criteria is all about context. You have to individually analyze and interpret each piece of copyrighted material you want to use."
During the fall semester, USC law student Paul Bruene '17 assisted the filmmakers of "Into the Trenches," a documentary about a veteran of the wars in Afghanistan and Iraq, who struggles with PTSD.
Bruene describes himself as "heavily focused on intellectual property." The collaboration with documentary students, he said, "incorporated what I've learned from a number of classes." He sees the role of the IPTLC students as "mostly risk mitigation. We help move something from 'maybe okay' to 'probably okay', or even better 'almost certainly okay.'"
For "Into the Trenches," the filmmakers wanted to include some third-party footage, brief clips of a local news report, and a few pictures that the editors had found on the internet.
Patricia Ovando, one of the producers of "Into the Trenches," credits the IPTLC students with helping her team troubleshoot delicate situations by suggesting simple fixes, such as adding context via a voice-over, as well as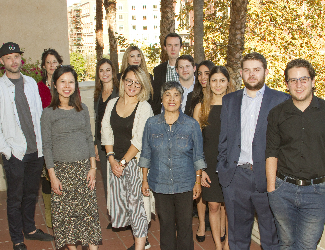 Professors Leeman (in red) and Barreiro, with their SCA and IPTLC students.
complicated legal issues regarding fair use specifically with regard to video clips from news or movies. She said that she will apply the lessons she has learned to future films she plans to produce. "For the rest of my career, every time I make a documentary; if I download a photograph, or a clip, I will be asking myself: 'Is this a fair use
and why?'" she said.
The collaboration is gratifying news to Chris Perez '09, whose student involvement with the IPTLC led to employment at Donaldson + Callif LLP, where he is a partner representing independent filmmakers.
"It's not only a better learning experience to get the schools working together, it also gives alumni like me a reason to come back to teach and impart any kind of wisdom that we have," he said.
An avid fan of documentary films, Barreiro said the collaboration is a chance to play a dual role. First, to provide her students with a tangible opportunity to apply the law in a context of a real, expressive work, while sticking to a deadline. And second, to provide resources and tools to the emerging filmmakers.
"When they graduate and produce their films, they'll be able to make informed choices and reduce their fear of litigation," said Barreiro. "Ultimately, we want to ensure that we get to see their stories."
The IPTLC continues its partnership with SCA documentarians this spring. Find out more about the
IPTLC
.
RECENT NEWS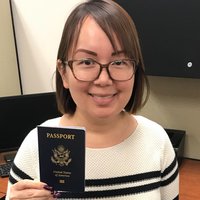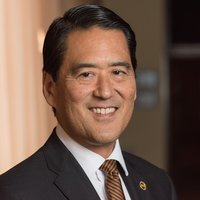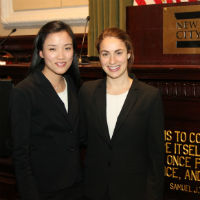 Dreams Fulfilled
February 14, 2018
Gould Students Take Second Place at the National Moot Court Finals in New York