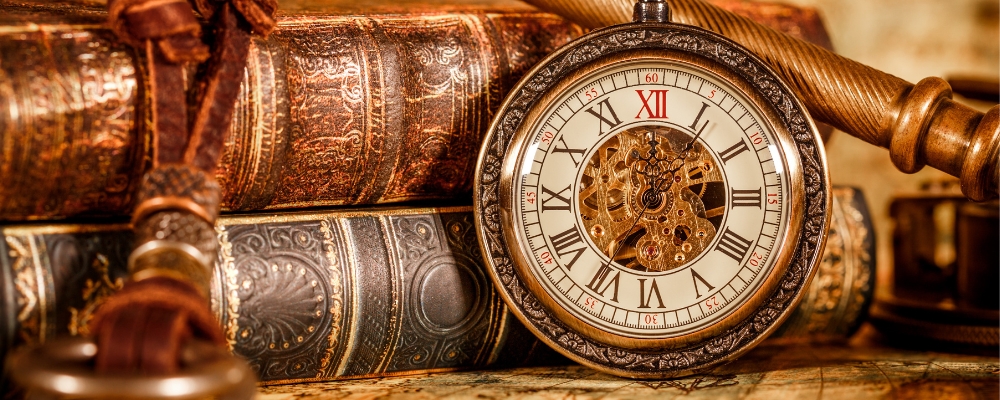 Sponsor Information

Institute on Entertainment Law and Business
USC Gould School of Law and the Beverly Hills Bar Association invite you to become a sponsor of the Institute on Entertainment Law and Business, to be held October 20, 2018 on the USC University Park campus. Each of the last several Institutes sold out in advance and attracted nearly 800 attorneys, business affairs executives, producers, business managers, agents, and others within the entertainment industry.
There are many opportunities to sponsor the 2018 Forum, including our basic sponsorship option, and the sponsorship of meals, breaks, the syllabus, and giveaways. Let us tailor your sponsorship opportunity to best serve your needs.
Our basic sponsorship starts at $5,500 and includes ticketing, exhibition, publicity and other benefits. Please click here for more information on basic sponsorship benefits.
Further details and specifications for the logo and marketing ad that we ask of our sponsors can be found here.
If you would like to sponsor the Forum please download and complete the Sponsor Commitment Form and email it to the USC Gould Continuing Legal Education office at cle@law.usc.edu.
If you have any other questions about sponsorship opportunities, or would like your sponsorship tailored to meet your needs, please contact Julie Yi at the contact information below:
Julie Yi
USC Gould Continuing Legal Education
1149 S. Hill Street, Suite 340
Los Angeles, CA 90015
Telephone: (213) 821-3576
Email: jyi@law.usc.edu