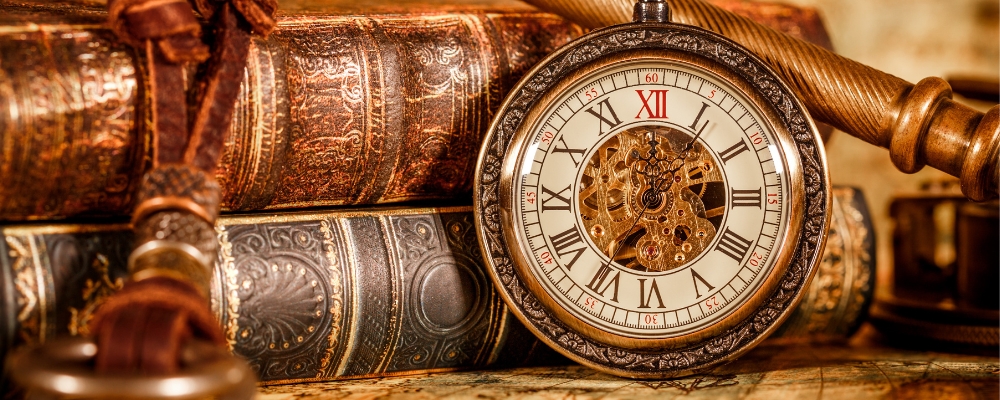 Institute for Corporate Counsel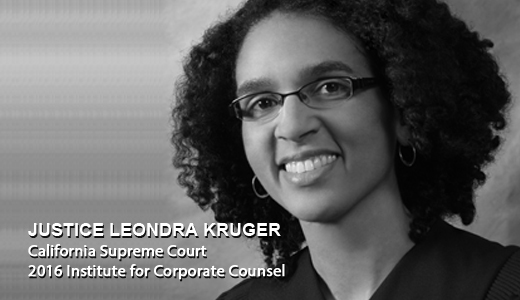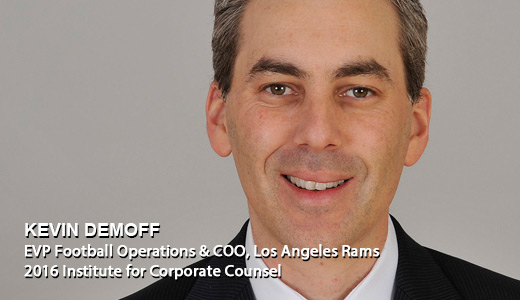 December 6, 2017
The California Club
Los Angeles

A Partnership of In House and Outside Counsel
The Institute for Corporate Counsel is the premier Los Angeles conference for in-house and outside counsel and those who advise them. The Institute brings together over 500 professionals annually, including in-house counsel, outside attorneys, corporate officers and directors, accountants, consultants, compliance officers, financial planners, HR professionals, investors, librarians, legal technology specialists, litigation support professionals, public relations professionals, and legal assistants.
Law, Business and Politics
The day-long Institute focuses on the intersection of law, business and politics. The Institute provides a venue for our panelists and participants to better understand Los Angeles' evolving business environment, as well as best practices and changes in the law which can impact business operations. The Institute provides current information, legal guidelines, and practical advice which can be immediately put into practice in an in-house legal department or a law firm. The 2017 Institute will provide meaningful opportunities to interact with in-house counsel, including a luncheon, networking refreshment breaks and hosted cocktail reception. CE units for lawyers and accountants will be available.
Planning for the 2017 Institute is underway. Our speaker lineup currently includes: Jose Fernandez, Former Assistant Secretary of State for Economic, Energy and Business Affairs (Obama Administration) and the General Counsel of Activision Blizzard, California Resources and Southern California Gas. Keep checking back for more programming update as they become available.
Featured speakers at the 2016 Institute included California Supreme Court Justice Leondra Kruger, Los Angeles Rams' Chief Operating Officer Kevin Demoff and former General Counsel and Acting Secretary of the United States Department of Commerce Cameron Kerry (Sidley Austin). The 44th and 46th Solicitors Generals of the United States provided an overview of developments at the U.S. Supreme Court in a session moderated by USC Gould Professor Rebecca Brown. USC political commentator Dan Schnur led a post mortem on the 2016 Presidential Election with NewYork Times National Correspondent Jennifer Medina and Rick Jacobs, L.A.'s former Executive Vice Mayor. The General Counsel of CBRE Global Investors, the LA Clippers, and Playboy Enterprises and the former General Counsel of Dole Food Company provided insights, and many more business leaders and top in house and outside lawyers provided updates on laws and other developments!
About the ICC
The Institute for Corporate Counsel® (the "ICC") is a 501(c)(3) organization that operates in collaboration with USC Gould School of Law and the Los Angeles County Bar Association's Corporate Law Departments Section. The ICC's Board of Governors includes members chosen by USC Gould and the Corporate Law Departments Section, as well as at-large selections. When planning the annual Institute, the ICC's Board of Governors relies on the valuable input of the ICC's Advisory Board regarding prospective speakers and topics and on the ICC's Emeriti Governors as a source of historic perspective. A list of the Advisory Board members is available by clicking here, and a list of Emeriti Governors is available by clicking here.
Sponsorship and Registration Opportunities
Sponsorship of the 2017 Institute for Corporate Counsel includes up to 12 tickets to the Institute morning and lunch sessions (depending upon the sponsorship level chosen) and unlimited tickets to the afternoon sessions and reception. It also includes publicity and other benefits, depending on the level of sponsorship chosen. Click here for more information about how to sponsor the 2017 Institute.
Individual tickets can also be purchased by clicking here.
Social Networking
Get the latest updates on The Institute for Corporate Counsel programming on LinkedIn, Facebook and Twitter (@ICCGovernors). Follow us online using #ICCLAW17.