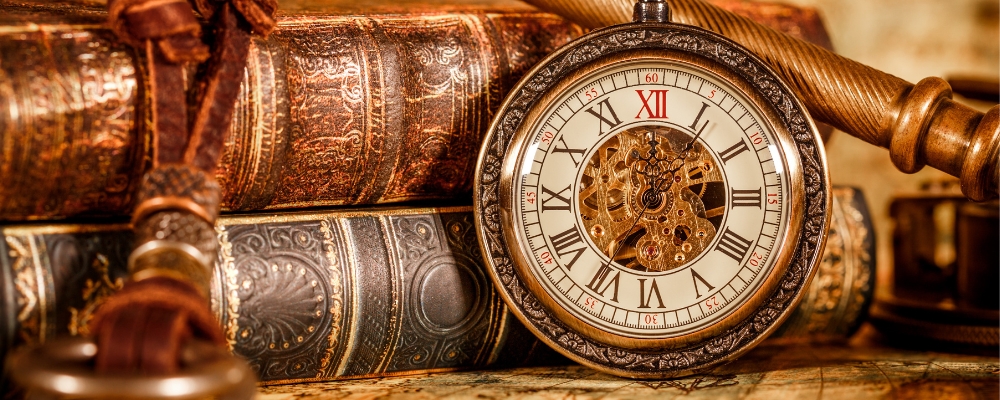 Frequently Asked Questions

Intellectual Property Institute
Date and Location
Special Half-Day IP Remedies Roundtable and Workshop
March 20, 2017
Registration opens at 12:00 p.m.
2017 Institute
March 21, 2017
Registration opens at 7:00 a.m.
Fairmont Miramar Hotel & Bungalows
101 Wilshire Boulevard
Santa Monica, CA 90401
Information: (310) 576-7777
Reservations: (866) 540-4470
For more information on the Fairmont Miramar, please visit their website.
Parking and Accommodations
Attendees to the Institute are encouraged to self-park at the public parking lots located close to the Fairmont Miramar.
The Fairmont Miramar has valet parking for overnight guests at a rate of $40 per day.
If you plan to stay at the Fairmont Miramar, you will need to make your own reservations by calling (866) 540-4470 or clicking here. A limited number of rooms are available at a special rate for Institute attendees of $365 for single or double occupancy. All reservations must be made by February 28, 2017, to take advantage of this special rate. When calling to make your reservations, make sure you mention the USC Gould School of Law.
Registration Information
How do I register?

You can register by clicking on Register Now.

How much does registration cost?

The registration fees are outlined on the Registration Information page.

What do I get with my registration?

Ticket holders gain admittance to the day-long Institute, including the continental breakfast, keynote speaker luncheon, networking refreshment breaks, and early evening reception. Ticket holders also receive a copy of the Institute Syllabus. The Syllabus is an up-to-date volume of outlines, articles, essays, briefs and other practical materials prepared by our speakers.

Do I need to register separately and pay a different registration fee if I want to attend the IP Remedies Roundtable and Workshop on March 20?

Yes, registration for the March 20IP Remedies Roundatable and Workshop is sold separately. Click here to purchase a ticket.

How do I get my name badge?

Badges will be held at Will Call, which opens at 7:00 a.m. on the morning of the program. No badges will be mailed.
Audio Recordings
I'm confused by the audio files "bonus" - does that mean I can get additional MCLE by listening to the audio after the conference?

Yes, since the Institute offers multiple breakout tracks you can get self-study MCLE credit if you listen to sessions that you did not attend in person. If you attended the Institute in person, you will also get participatory credit for sessions you attended.

If I do not attend the live conference and I want to buy the audio files, can I get participatory credit?

No, if you listen to the audio files, you are only eligible for self-study MCLE credit.

What format are the audio files? Do you furnish an audio player?

Audio files will be available as MP3 downloads. You will need to open them with a media player, such as Windows Media Player or iTunes.

How much are the audio files?

If you want to purchase the audio files without registering for the Institute, the cost is $199. If you register for the Institute, you can purchase the audio files for only $99.

Do I have to buy the syllabus separately from the audio files?

No, the syllabus materials are part of an audio files purchase. If you attend in person and purchase the audio files, you will receive a PDF of the syllabus materials prior to the conference.

If I purchase the audio files, when will they be available for download?

We hope to make the files available to you within three weeks of the Institute.

Are all institute sessions included?
The 2017 audo recordings include include all sessions other than the Women in IP Breakfast session, "Different Ways to think about Differences: Understanding and Interrupting Implicit Bias in the 21st Century." The 2016 audio recordings include all sessions other than the session entitled "Trademark and Trade Dress Challenges in Protecting Hard-to-Protect Designs."
Cancellations
All registrations and purchases are final and non-refundable. No substitutions are allowed.
Special Requirements
Please contact the USC Gould Continuing Legal Education office at (213) 821-3580 for assistance with any dietary or access needs.