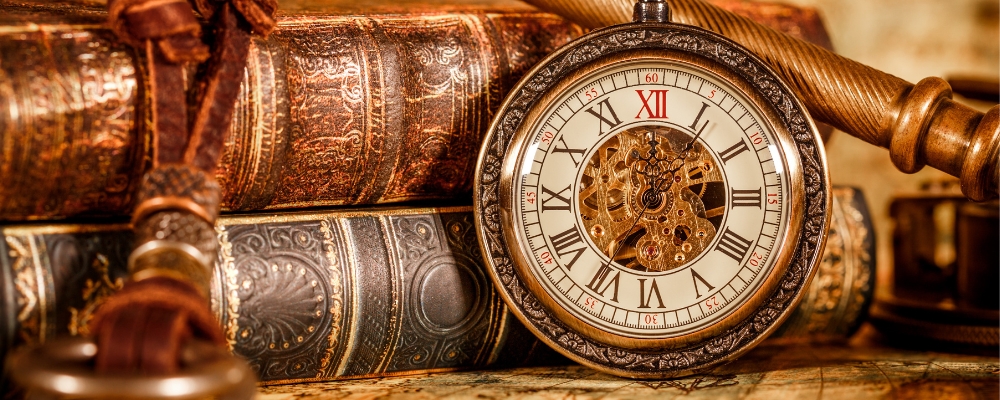 Sponsor Information

Intellectual Property Institute
Thank you for your interest in sponsoring the upcoming 2018 Intellectual Property Institute, taking place March 20, 2018.
Since its inception in 2004, the Institute has drawn a combined total of over 5,600 members of the intellectual property bar and business community.
There are many opportunities to sponsor the Institute, including our basic sponsorship option and the sponsorship of meals, receptions, breaks and giveaways. Sponsorship starts at $6,000 and includes ticketing, publicity, exhibition and other benefits.
Further details and specifications for the logo and marketing ad that we ask of our sponsors, can be found here.
Sponsorship Enhancements - NEW
In addition to your basic sponsorship, consider adding one of these new enhancements, designed to increase your visibility throughout the Institute.
Lanyard Sponsorship ($4,500)
Provide branded lanyards for Institute attendees.
Luncheon Sponsorship ($6,000)
Sponsor the keynote luncheon.
Mobile App Sponsorship ($6,000)
Brand the Institute's mobile app.
Networking Afternoon Break Sponsorship ($8,000)
Co-sponsor the afternoon networking break.
Networking Morning Break Sponsorship ($5,000)
Sponsor the morning networking break.
WiFi Sponsorship ($2,500)
Brand the Institute's wireless network.
Click below for more information on the benefits of sponsorship:
Sponsorship Benefits & Enhancement Options ($6,000) Benefits
If you would like to sponsor the Institute, please download and complete the following form, then mail or fax it to the USC Gould Continuing Legal Education office.
If you have any other questions about sponsorship opportunities, or would like your sponsorship tailored to meet your needs, please contact Dean Leeanna Izuel using the contact information below:
Leeanna Izuel
Associate Dean
USC Gould Continuing Legal Education
1149 S. Hill Street, Suite 340
Los Angeles, CA 90015
Telephone: (213) 821-3580
Facsimile: (213) 821-3575
Email: lizuel@law.usc.edu