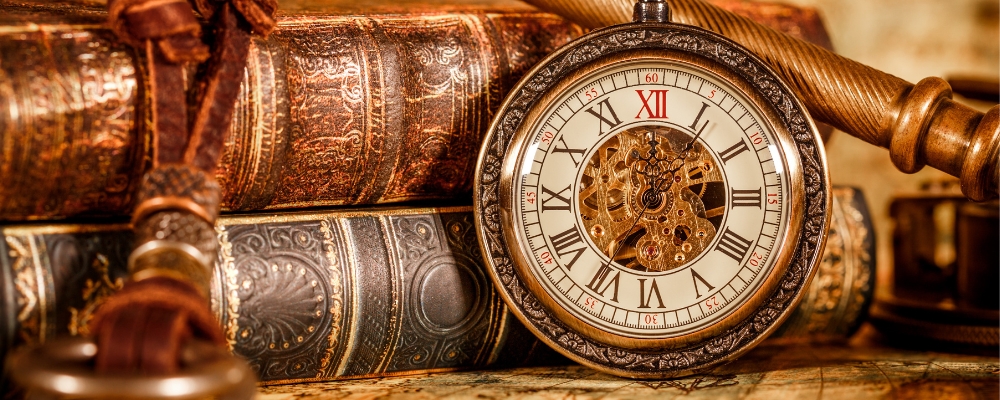 Exhibitor Information

Tax Institute
USC Gould School of Law Continuing Legal Education is pleased to invite you to exhibit at our 2018 Tax Institute. This three-day, annual Institute brings together the nation's leading authorities on tax law to discuss current legislative developments, critical issues, and tax strategies affecting corporate, individual, real estate, partnership, tax ethics, compliance and enforcement, and trust and estate matters. The 2018 USC Gould School of Law Tax Institute will be an excellent forum for displaying your services.
Exhibitor space is limited. We encourage you to reserve your space as soon as possible. The fee for exhibiting is $1,800 per exhibitor; space cannot be shared. The fee includes a six foot draped table (tabletop exhibits only) and one luncheon ticket. Additional luncheon tickets may be purchased for $75 each.
Click here for a copy of the Exhibitor Response Form.
More information regarding set-up, break-down, shipping, and parking will be provided upon receipt of your completed registration form and payment.
Exhibit Delivery
It is very important to correctly label your boxes to ensure delivery. Boxes cannot be held at the venue prior to the Friday before the Institute. Please clearly indicate on any shipments the total number of boxes sent to the venue (i.e., 1 of 3, 2 of 3) and label accordingly:
Catering Manager
Millennium Biltmore Hotel
506 S. Grand Avenue
Los Angeles, CA 90071
Re: USC Gould Tax Institute
Hold For [Your Name/Company] Arrival Date of 01/29/18
Please send an email to cle@law.usc.edu to notify the USC Gould Continuing Legal Education office of your shipment so that we can include your materials when we inventory what the venue has received.
Exhibit Set-Up
You will be responsible for setting up your exhibit and may begin doing so at 6:15 a.m. on the first day of the Institute. Please allow ample time for setting up your exhibit. Your exhibit must be set up no later than 7:15 a.m. each day, as we expect our attendees to arrive promptly at 7:30 a.m. The program begins at 8:45 a.m. each day.
Exhibit hours are as follows:
Monday (Day 1): 7:30 a.m. to 6:00 p.m.
Tuesday (Day 2): 7:30 a.m. to 6:00 p.m.
Wednesday (Day 3): 7:30 a.m. to 6:00 p.m.
As a reminder, only one organization may exhibit per table and only tabletop exhibits are permitted. No signs, banners, or other articles may be posted, nailed, or otherwise attached to any pillars, walls, doors or floors of the Institute venue.
Equipment Furnished
A six foot draped table with two chairs will be provided. Unfortunately, the tables may not be moved from their assigned locations due to fire regulations. Any display must be table-top only.
No security will be provided at night.
Exhibit Removal
You will be responsible for breaking down your exhibit. If you would like to break down your exhibit at the end of each day, you may break down at 6:00 p.m. on Monday, Tuesday and Wednesday. On Wednesday, all exhibits must be broken down and removed no later than 6:30 p.m.
Luncheon
One luncheon ticket will be provided per exhibitor. Additional luncheon tickets can be purchased for $75 each by completing the Exhibitor Response Form.
Please visit the Tax Institute FAQ page for possible answers to additional questions. Please call the USC Gould Continuing Legal Education office at (213) 821-3580, if you have further questions or need assistance.