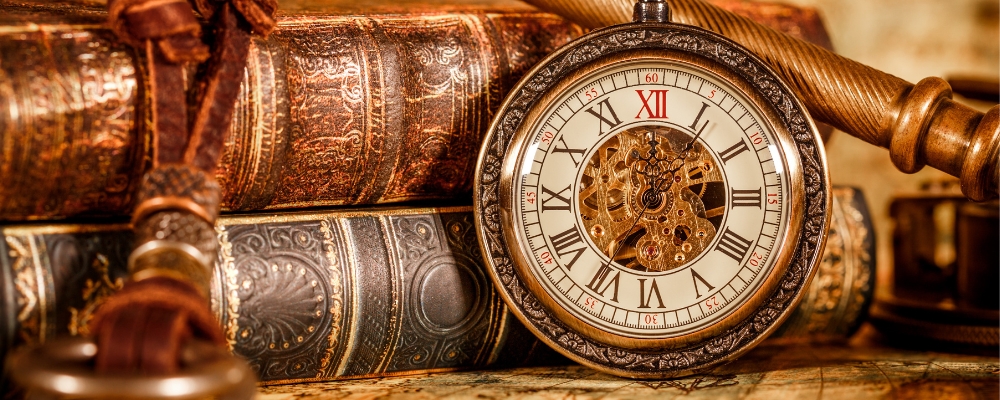 Exhibitor Information

Trust and Estate Conference
USC Gould Continuing Legal Education invites you to exhibit at the 43rd Annual Trust and Estate Conference. Over 500 attorneys, trust officers, underwriters, and other professionals in the probate, trust and estate planning fields register to attend this annual program, which provides an excellent opportunity to reach this important community.
Special Features
We are excited to be incorporating several changes based on the feedback of the exhibitors, including providing longer morning and afternoon breaks (now 20 minutes), opening registration a half hour earlier, starting at 7:00 a.m., and adding Exhibitor Bingo (with two free tickets to the 2018 conference as the prizes).
Fee and Exhibit Hours
Exhibitor space is limited. We encourage you to reserve your space as soon as possible. The fee for exhibiting is $1,250 per exhibitor. The fee includes a 6-foot draped table, a chair, and one complimentary luncheon ticket. All exhibits must be table-top only.
Please note, we have sponsorship options starting at $3,000, which include the sponsorship of meals, receptions, breaks and give away items (depending on the level chosen). Sponsoring the Conference provides you with additional ticketing, publicity and other benefits as well as a guaranteed exhibition table. Click here for more information or call Leeanna Izuel at (213) 821-3580.
Click here to download the Exhibitor Response Form or click here to register online. Additional luncheon tickets may be purchased for $75. Payment must be received prior to the Conference. Please call Wendy Wiley Willett at (213) 821-3579 if you have any questions or need assistance.
Delivery
Exhibit materials should be sent directly to the conference hotel. Please clearly label all shipments. It is important to notify the CLE office when you send your shipment, including tracking numbers and the number of boxes sent. Shipments must be pre-paid and shipped to:
The Westin Bonaventure Hotel & Suites
404 S. Figueroa Street
Los Angeles, CA 90071
Re: Exhibitor USC Trust and Estate Conference 11/18/16
Hold For: [NAME, FIRM NAME]
Exhibit Set-Up
You will be responsible for your materials and setup. Access to the hotel will begin at 6:30 a.m. on the day of the event. Please allow ample time to set up your exhibit. Your exhibit must be ready no later than 7:00 a.m. as we expect our attendees arrive promptly at 7:30 a.m. when registration opens. Exhibit hours are from 7:30 a.m. to 3:00 p.m.. There is only one exhibiting organization per table. All exhibits must be tabletop only. No signs or banners may be affixed to the walls of the hotel.
Parking and Accommodations
Limited parking for the Conference is available at the hotel valet for $24 per day with validation. Self-parking is available at the City National Garage, located adjacent to the hotel at 400 S. Flower Street, at a rate of $15 per day with validation. Validations may be obtained in the registration area of the Conference.
If you require hotel accommodations, please call the hotel reservation number directly at (888) 937-8461. Alternatively, visit the hotel's website at www.thebonaventure.com.