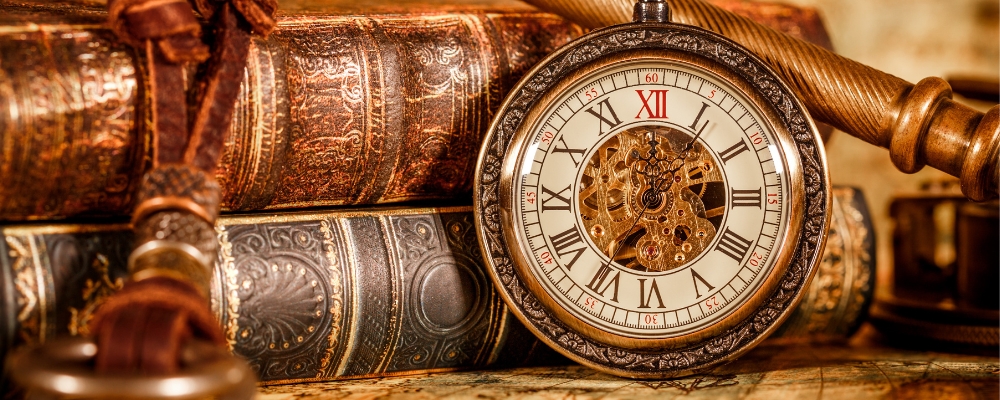 Sponsor Information

Trust and Estate Conference
Thank you for your interest in sponsoring the 43rd Annual USC Gould School of Law Trust and Estate Conference.
There are many opportunities to sponsor the Conference, including the sponsorship of meals, receptions, breaks and giveaways. Sponsorship of the Conference starts at $3,000 and includes ticketing, publicity, an exhibitor table and other benefits.
Further details and specifications for the logo and marketing ad that we ask of our sponsors, can be found here.
Please contact Dean Leeanna Izuel, at the email and phone number below, if you are interested in learning about sponsorship opportunities and how your sponsorship can be tailored to your needs.
Leeanna Izuel
Associate Dean
USC Gould Continuing Legal Education
1149 S. Hill Street, Suite 340
Los Angeles, CA 90015
Telephone: (213) 821-3580
Facsimile: (213) 821-3575
Email: lizuel@law.usc.edu