Events
2017 Saks Institute Symposium
Apr 24, 2017 from 9:00 AM - 3:00 PM
The Saks Institute for Mental Health Law, Policy, and Ethics presents:
Supported Decision-Making: Giving Mental Health A Voice
Join Sacramento Mayor Darrell Steinberg and his daughter, Jordana Steinberg, for a thoughtful conversation about their family's personal journey with mental illness. The day-long symposium will feature a dynamic array of panel discussions. Visit http://gould.law.saksrsvp for more information.
RECENT NEWS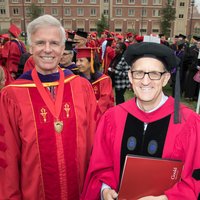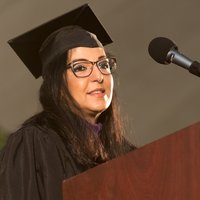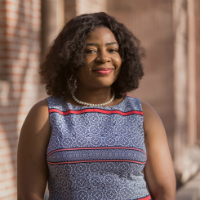 Another Person's Shoes
May 8, 2018
Nigerian lawyer Sharon Obuns wants to use her LLM degree to raise awareness for the benefits of mediation