Events
Irell & Manella 1L Presentation | Strategies for Long Term Success
Mar 5, 2018 from 12:00 PM - 1:00 PM
Attorneys from Irell & Manella will discuss and answer questions about early opportunities to learn and grow in your legal career, professional development, mentoring, and more...
Date: March 5, 2018
Time: 12:00 p.m. to 1:00 p.m.
Location: Room 103
Presenters: Josh Gordon, Amy Proctor, Charlotte Wen, Alexis Federico
Lunch and Sprinkles cupcakes will be served.
RSVP to Nicole Miltko at nmitko@irell.com by February 26th
Click here to view flyer.
RECENT NEWS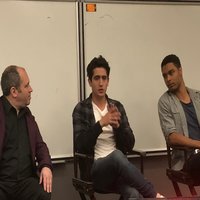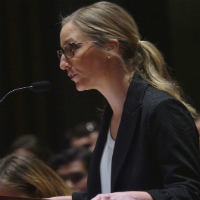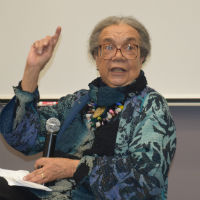 Follow the Need
April 3, 2018
Children's rights pioneer Marian Wright Edelman inspires at USC Gould