Events
Gould Reunion 2018
Sep 21, 2018 from 8:00 AM - 10:00 PM
On Sept. 21-22, we look forward to recognizing alumni from the Class of 1968, 1973, 1978, 1983, 1988, 1993, 1998, 2003, 2008 and 2013 at the annual USC Gould Alumni Reunion Weekend.
This two-day gathering will include a chance to cheer the Trojans on to victory over the Washington State Cougars, a pre-game picnic on campus, and a nighttime celebration with sweeping views of Los Angeles. For more information and to register please visit https://gould.usc.edu/alumni/events/reunion/register/
RECENT NEWS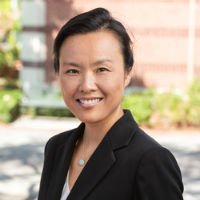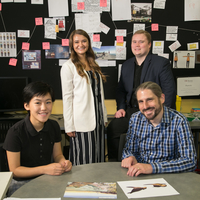 The Legal Rules of The Games
June 27, 2019
Gould's Intellectual Property and Technology Law Clinic helps student game developer navigate copyright issues.