Events
USC Gould Graduate and International Programs Commencement
May 10, 2019 from 6:30 PM - 10:00 PM
The Graduate & International Programs (G&IP) Reception and Ceremony will take place at the USC University Village on Friday, May 10, 2019. The reception will take place from 6:30 - 7:30 PM followed by the graduation ceremony from 8 - 10 PM. For more information please visit the law school's commencement webpage at https://gould.usc.edu/about/events/commencement/. For questions, please contact the USC Gould Events Office at 213.740.3841 or events@law.usc.edu.
RECENT NEWS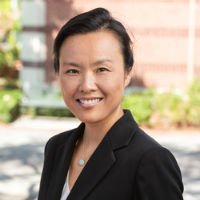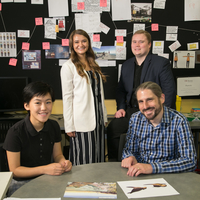 The Legal Rules of The Games
June 27, 2019
Gould's Intellectual Property and Technology Law Clinic helps student game developer navigate copyright issues.