Events
JD Orientation
Aug 21, 2019 from 8:00 AM - 5:00 PM
New Student Orientation for the entering Gould School of Law Class of 2022. Detailed program information will be emailed to new students over the summer.
RECENT NEWS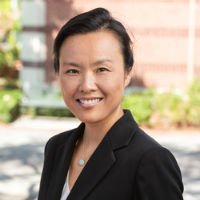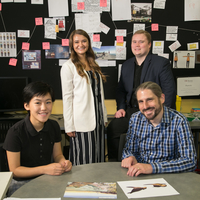 The Legal Rules of The Games
June 27, 2019
Gould's Intellectual Property and Technology Law Clinic helps student game developer navigate copyright issues.