Events
Gould Reunion 2019
Nov 1, 2019 from 6:00 PM - Nov 2, 2019 from 9:00 PM
Reunion Weekend 2019 will take place November 1-2! We look forward to celebrating with the Class of 1969, 1974, 1979, 1984, 1989, 1994, 1999, 2004, 2009 and 2014!
Make plans to come back to campus on Friday, November 1 to drink, eat and reminisce at the USC University Club. The celebrations will continue on Saturday at a pre-game tailgate followed by the USC vs. University of Oregon football game!
Questions? Contact reunion@law.usc.edu
RECENT NEWS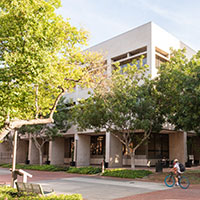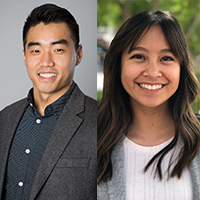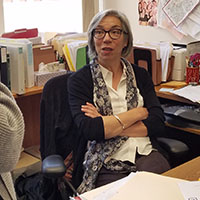 Justice Advocates
August 3, 2019
Led by Prof. Clare Pastore, practicum students work with nonprofits on civil rights, poverty, disability and access.