Events
Gould Staff Appreciation Lunch
May 23, 2019 from 12:00 PM - 2:00 PM
Join us for our annual Staff Appreciation Lunch! We look forward to having you join us for a fun afternoon with lunch, games and a raffle. The Staff Recognition Award winner will also be announced!
RECENT NEWS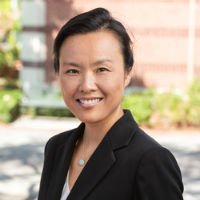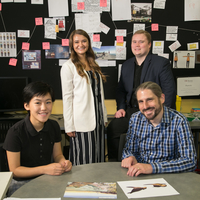 The Legal Rules of The Games
June 27, 2019
Gould's Intellectual Property and Technology Law Clinic helps student game developer navigate copyright issues.