Law School Events
Open Access: Inside Legal Education with Law School Deans
Jan 14, 2021 from 2:00 PM - 3:15 PM
The six-session digital discussion series - "Open Access: Inside Legal Education with Law School Deans" - begins on August 27 and will feature up to 75-minute informative panels of deans and admissions leaders from the USC Gould School of Law, Albany Law School, Columbia Law School, University of Colorado Law School, University of Georgia School of Law, and University of Oregon School of Law.
The concluding panel, topic and date:
Jan. 14 at 5 p.m. ET - Cross-Examination: I'm Dean at a Law School - Ask Me Anything (AMA)
?
To register for one or more of the panels, visit https://bit.ly/openaccesslaw. The panel will be conducted via Zoom and will be archived.
For more information about the discussion series, visit https://gould.usc.edu/about/news/?id=4730.
RECENT NEWS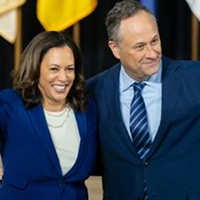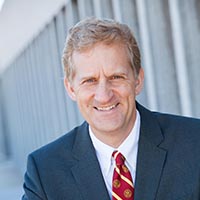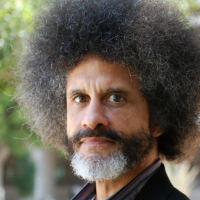 Man of the moment
January 6, 2021
Professor Jody Armour rises to role of giving context to national protests