Law School Events
Small Business and Entrepreneurs After COVID: What Happens Next?
Apr 22, 2021 from 5:30 PM - 6:30 PM
America's small businesses and entrepreneurs have been deeply affected by the COVID pandemic. Please join Professor Michael Chasalow, Director of the USC Gould Small Business Clinic, and Professor Jef Pearlman, Director of the USC Gould Intellectual Property & Technology Law Clinic, as they discuss what comes next for small businesses and entrepreneurs in the United States in a post-pandemic world.
RECENT NEWS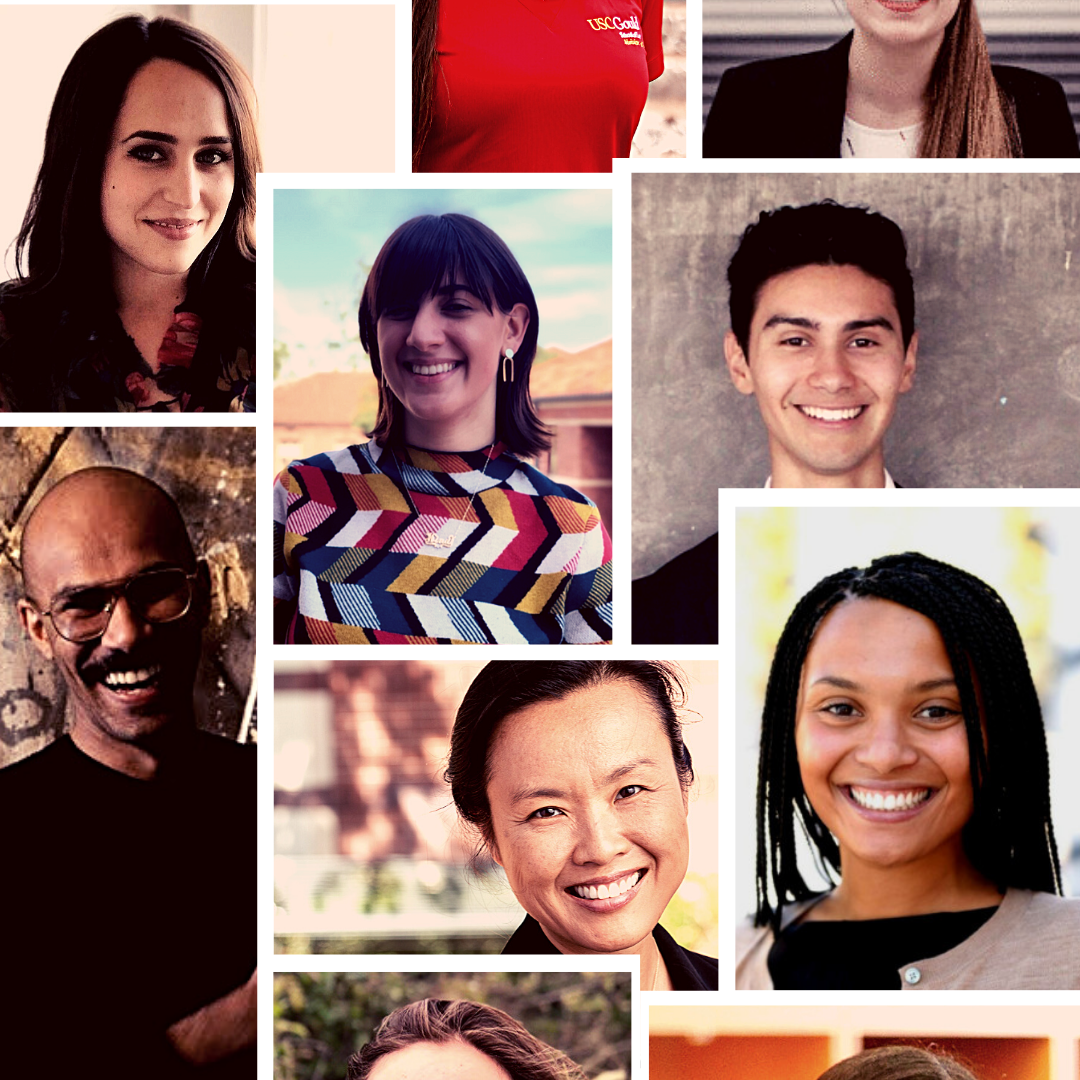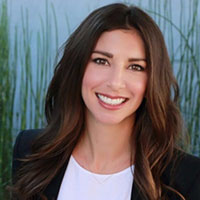 From chemistry to family law
April 12, 2021
Q&A with Nicole Martinez, partner at Higgs Fletcher & Mack and San Diego Gould Alumni Association chair