News
Gould-Affiliated Law Blog Makes Top 100 List
Friday, Dec 16, 2016
by Christina Schweighofer
Empirical SCOTUS named one of the best blogs for a legal audience
Empirical SCOTUS,
the law blog of a USC graduate student, was recently named to the
ABA Journal
's annual list of "Top 100 Blawgs," honored as one of the best blogs for a legal audience.
Its founder, Adam Feldman, is completing his PhD in Political Science with an emphasis in empirical legal studies at the University of Southern California. He recently accepted a postdoctoral position at the Corporate Law and Policy Program in Columbia University's Law School. He received his JD in 2008 from Berkeley Law, and practiced law as an attorney in Los Angeles.
Feldman's blog sheds light on current and historical Supreme Court issues, "using statistics and analytics to answer current and historic questions about the United States Supreme Court."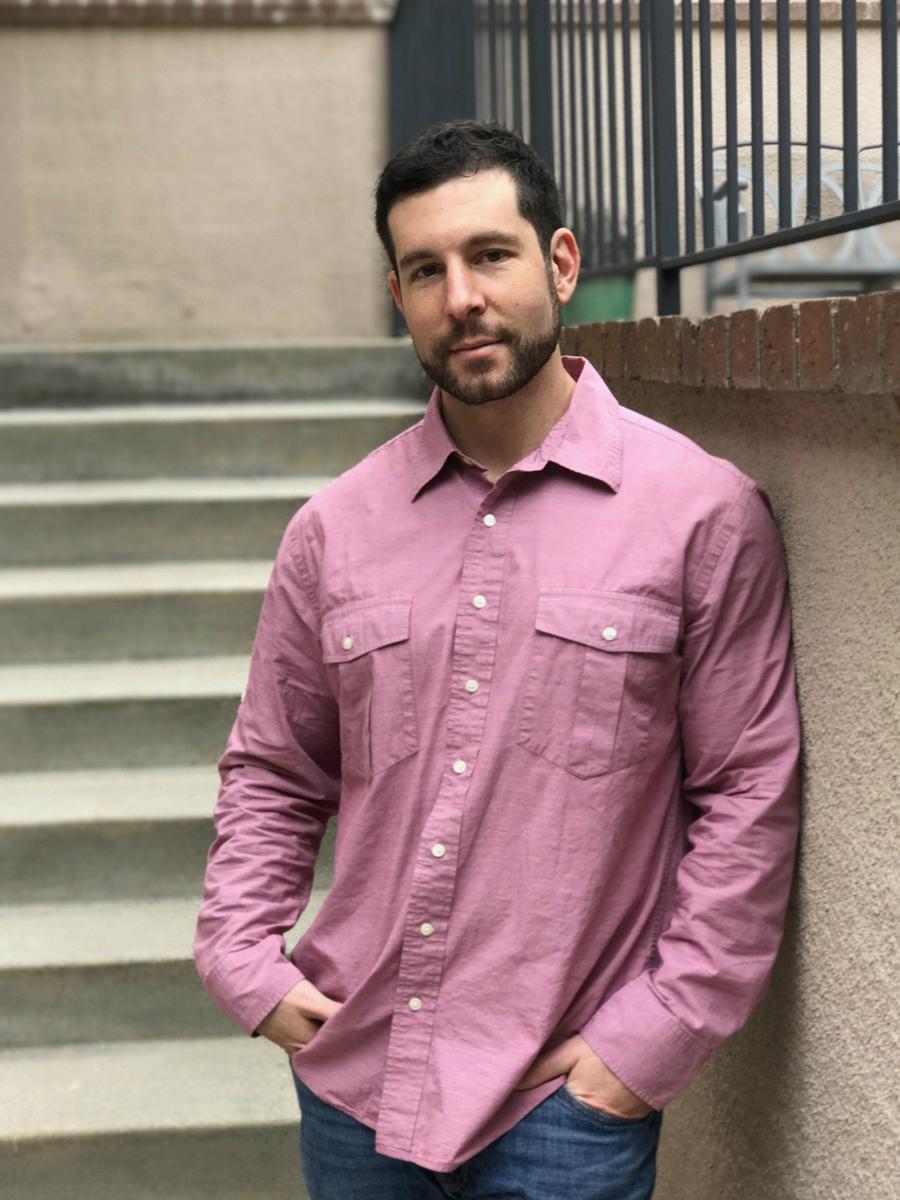 Empirical SCOTUS founder Adam Feldman
He founded Empirical SCOTUS in 2016. Since then, Feldman's blog topics have run the gamut from historical Supreme Court cases to current judicial behavior to potential Supreme Court nominees. The blog also scrutinizes the Supreme Court involvement of law firms and the people behind them and asks questions such as: "Which firms file the most cert petitions?"
In addition to receiving research support from USC Gould, Professors Dan Klerman and Dan Simon serve as members of Feldman's dissertation committee.
"Adam does cutting-edge work on the Supreme Court," said Prof. Klerman. "He uses sophisticated quantitative techniques to answer questions that interest the public as well as lawyers and academics. The ABA Journal's recognition of his blog, along with discussion of his articles in the New York Times and elsewhere, confirms the wide influence and importance of Adam's work."
Feldman said that he appreciates the "unprecedented level of support from the Gould community both in terms of resources and mentorship," adding, "I am especially grateful for Professor Klerman's unwavering assistance and encouragement with all of my projects and guidance in matters related to legal scholarship."
Recent blog entries included a post-Nov. 8 look at whether the election would help normalize business at the Supreme Court. (The short answer is yes. Feldman writes in his post: "[Data] appear to point to a potential bidirectional upsurge in the Court's business with more businesses and individuals seeking to bring cases to the Court and with the Court seeking to take on more cases than the small set of grants up until this point in the Term.")
For its 2016 ranking of most compelling law blogs, the Journal's editors had to choose from 4,000 "blawgs." The entry for Empirical SCOTUS reads: "The U.S. Supreme Court is notorious for inscrutability and unpredictability, a reputation encouraged by many justices. But Empirical SCOTUS provides a new window into understanding the court by crunching numbers."
The full Top 100 list of honorees appears in the magazine's December issue and
online.
RECENT NEWS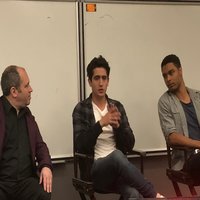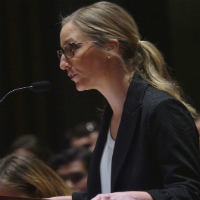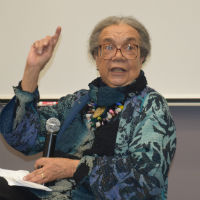 Follow the Need
April 3, 2018
Children's rights pioneer Marian Wright Edelman inspires at USC Gould