Progressive Degree Program (PDP) - On-Campus MSL

USC Gould School of Law
Set yourself apart with an understanding of how laws impact your chosen field by earning a progressive degree. In as little as five years, you will earn both a bachelor's degree in your field and a Master of Studies in Law (MSL) degree.
The program is designed for individuals who want to gain an understanding of legal and compliance issues that will impact their future careers as entrepreneurs, business owners, administrators, scientists, engineers, educators, advocates, activists and more.
Fine tune your knowledge in law by completing the coursework to earn your master's with additional specialized certificates in Compliance, Business Law, Human Resources Law and Compliance, and Media and Entertainment Law for the same number of units it takes to earn the MSL.
Jump ahead of your peers! Apply theoretical knowledge and basic research skills acquired as an undergraduate to practical applications of the professional world.
(Note, the MSL is not intended for a student who wishes to go on to law school and practice law.)

Course List in the Master of Studies in Law

Program Course Sequence(s)
USC Gould Progressive Degree Program - Master of Studies in Law offers the option of earning a certificate in business law, compliance, human resources law and compliance, media and entertainment law, which are concurrent with their degree studies at no additional tuition cost.
* Note: Units earned may not be applied toward a JD degree even if you elect to pursue one at a later time. Courses used toward a degree or a certificate completed at another university may not be applied toward a master's degree at USC. If courses were not used toward a conferred degree or certificate, a maximum of five units may be transferred to our MSL degree.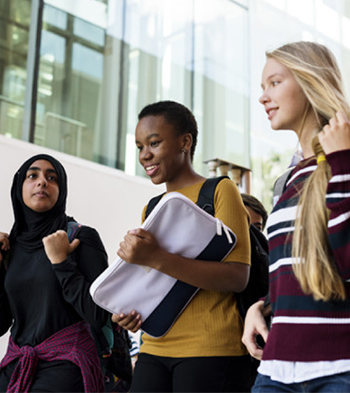 Do I qualify?
To apply to the Progressive Degree Program (PDP), you must:
Have a GPA of 3.0 (during application and throughout program).
Must have completed at least 64 total units of undergraduate course work (excluding AP, IB, or transfer units earned prior to graduation from high school)
Submit a two-to-three-page personal statement that answers the following questions: [1] Why do you want to pursue the MSL degree at USC Gould, [2] How do you plan to use this degree to advance your career, and [3] What strategies will you implement to be a successful graduate student?
Students may apply in their junior (recommended) or senior year but no later than the semester prior to beginning graduate course work.
How to Apply
Make an appointment with the USC Gould advisor to draft a proposed course plan.
Review the proposed course plan with your major's undergraduate advisor.
Obtain signatures from your current undergraduate department chair and dean (Include an updated STARS report.).
Bring all signed documents including an updated STARS report and your personal statement to the USC Gould advisor.
The USC Gould advisor will be responsible for submitting your approved application and proposed course plan to the degree progress department.
Read more on the application process here: About the PDP Application

Application Deadline:

Rolling Admissions (Fall/Spring)
| | |
| --- | --- |
| Fall 2023 Start | June 21, 2023 |
| Spring 2024 Start | November 8, 2023 |
Apply Here
Scholarships:
All USC undergraduate students admitted to our on campus MSL/PDP program will be considered automatically for merit scholarships. Those who are awarded a scholarship will be notified upon receiving after their course plan has been approved by USC Degree Progress and reviewed by the MSL Program staff. Scholarship awards are merit-based and range from $5,000 to $20,000.
Scholarships are only applied to a MSL/PDP student's account in the semester or semesters when he or she is enrolled in graduate law (MSL) classes only. Scholarship awards are not applied in semesters in which the student is enrolled in a mix of undergraduate classes and graduate law (MSL) classes.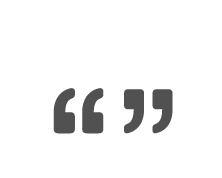 "Knowing I wanted to start my own company and be an entrepreneur, I earned my MSL degree and a certificate in Business Law, which have made me feel more competent as I launch my production company. I've even recently filed paperwork with the State of California to register the business, and I'll know what I should be looking for when I do get legal counsel."


-Nathan Coker, MSL 2017
To get started on your application, contact:
(Appointment required)
Master of Studies in Law (MSL) Student Success Team
Email: msl@law.usc.edu
Interested in learning more about the PDP MSL program? Reach out for more information or to attend one of our information sessions: