2002 USC Legal Studies Working Paper Series

USC Gould School of Law
2002 USC Legal Studies Working Paper Series
02-1 Edward J. McCaffery and Jonathan Baron, The Humpty Dumpty Blues: Disaggregation Bias in the Evaluation of Tax Systems.
02-2 Gregory C. Keating, Pressing Precaution Beyond the Point of Cost-Justification.
02-3 Dan Simon and Keith J. Holyoak, Structural Dynamics of Cognition: From Consistency Theories to Constraint Satisfaction, 6 Personality and Social Psychology Review 283 (2002).
02-4 Mary L. Dudziak, On Using Diplomatic Records for Research on African Constitutions: A Guide to the Archives (forthcoming in the Newsletter of the Africa Section of the Association of American Law Schools (2002)).
02-5 Marcel Kahan and Ehud Kamar, The Myth of State Competition in Corporate Law, 55 Stanford Law Review 679 (2002).
02-6 Dan Klerman, Statistical and Economic Approaches to Legal History (forthcoming in University of Illinois Law Review (2002)).
02-7 Edward J. McCaffery, Ann N. Crigler and Marion R. Just, A Tale of Two Democracies (forthcoming in Rethinking the Vote: The Politics and Prospect of American Election Reform, Oxford University Press, 2003, reprinted with permission).
RECENT NEWS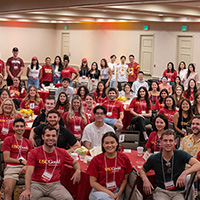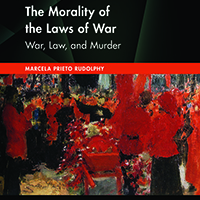 Facing the tragedy of war
September 13, 2023
Professor Marcela Prieto's new book, "The Morality of the Laws of War," argues for strengthening international law to el...