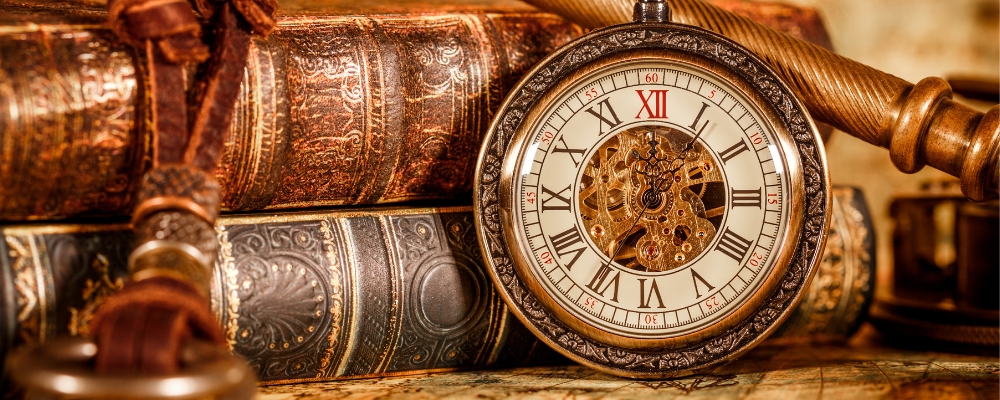 Frequently Asked Questions

Institute for Corporate Counsel
Institute Date and Location
Wednesday, December 4, 2019
The California Club
538 S. Flower Street
Los Angeles, CA 90071
Club information is available by clicking here.
Schedule:
Registration, check-in and badge pick up begins at 8:00 a.m.
Specail breakfast session 9:00 - 10:00 a.m.
Program begins at 10:00 a.m.
Luncheon 12:35 - 2:20 p.m.
Program adjourns at 6:15 p.m.
Networking cocktail party 6:15 - 7:15 p.m.
Dress Code:
The dress code for the Institute is business attire. No jeans or athletic shoes are permitted at any time. Jackets and ties for gentlemen are required after 6:00 PM on the first floor of the Club.
Parking and Accommodations:
Complimentary valet parking will be available at the Los Angeles Public Library garage (adjacent to the Club at 524 South Flower Street) with validation. Validations may be obtained at Will Call when you check in upon arrival. Self-parking at the Library garage without validation costs $35. Parking will not be available at the Club garage.
If you plan to stay in the downtown area and are having trouble finding nearby hotel accommodations, please email us at cle@law.usc.edu or contact Wendy Wiley Willett at (213) 821-3579 for assistance.
Registration Information:
How do I register?
To register online, click here. To pay by check, print and complete the printable Registration Form. Credit cards can only be accepted through online registration. All registrations and purchases are final and non-refundable.

How much does registration cost?
The registration fees are outlined on the Registration Information page.

What do I get with my registration?
Ticket holders gain admittance to the day-long Institute, including the keynote speaker luncheon, breakfast, networking refreshment breaks, and early evening reception.

Can I sponsor the 2019 Institute? If so, do I get tickets to the Institute?
Yes. Sponsorship of the 2019 Institute for Corporate Counsel includes up to twelve tickets (depending upon sponsorship level chosen) to the Institute morning and lunch sessions and unlimited tickets to the afternoon sessions and reception. It also includes publicity and other benefits, depending on the level of sponsorship chosen. Organizations committing to sponsor the 2019 Institute for Corporate Counsel before September 2, 2019 will be eligible for additional, upgraded recognition. Information about how to sponsor the Institute can be found here.

How do I get my name badge?
Badges will be held at Will Call. No badges will be mailed.
Institute Materials:
Do I get materials with my registration?
Your registration fee includes an electronic copy of the Institute Syllabus (an up-to-date volume of outlines, articles, essays, briefs and other practical materials prepared by our speakers).

Can I just purchase the Syllabus?
You can purchase the Syllabus by clicking here. The cost is $150 for an electronic download of the Syllabus. Complete the form and mail it with yout payment to Insitutie for Corporate Counsel at the address on the form.
Cancellations:
All registrations and purchases are final and non-refundable.
Special Requirements:
USC Gould School of Law and the Institute for Corporate Counsel welcome the participation of individuals with special needs at our continuing legal education events. If you require special accommodations, or vegetarian/vegan/gluten free diet, or have any other questions, please contact the USC Gould Continuing Legal Education Office at (213) 821-3580 or cle@law.usc.edu for assistance.