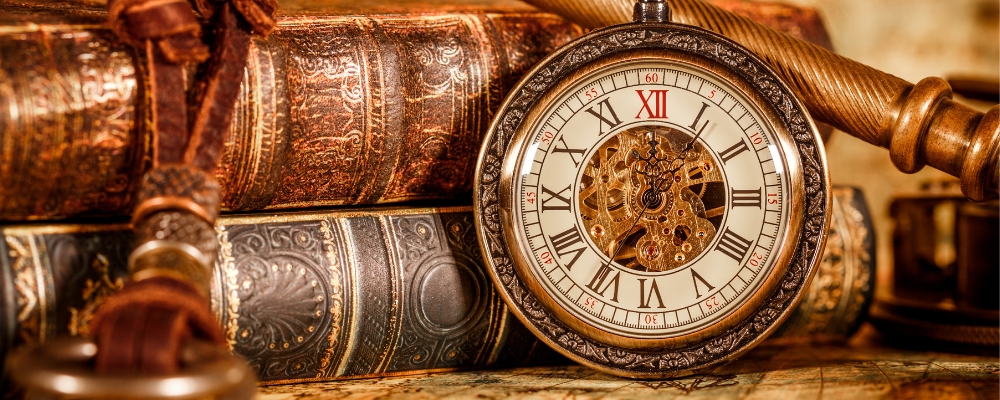 CE Credit Offering

Institute for Corporate Counsel
ATTORNEYS
Minimum Continuing Legal Education (MCLE)
USC Gould School of Law, a State Bar of California-approved MCLE provider, certifies that this activity qualifies for minimum continuing legal education credit in the amount of 7 hours of which 1 hour may apply to legal ethics credit.
This event may or may not meet the requirements for continuing legal education in other states. Please check with the bar association or Supreme Court in the state in which you are seeking credit to determine if this event is eligible.
ACCOUNTANTS
Continuing Professional Education (CPE)
This program meets the guidelines set by the California State Board of Accountancy in the amount of 6.5 hours.
CE CREDIT OFFERING
Click here for the credit breakdown by session for the 2019 Institute.