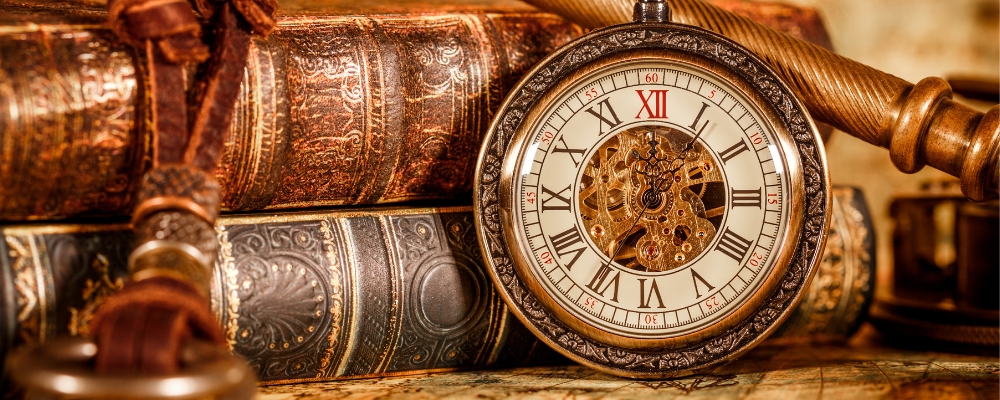 Exhibitor Information

Intellectual Property Institute
We are pleased to invite you to exhibit at the USC Gould School of Law 2019 Intellectual Property Institute, on March 17, 2020. Since 2004, the Institute has drawn a combined total of over 7,500 members of the intellectual property bar and business community, and the 2020 Institute will once again provide an excellent forum for displaying your services.
Fee and Exhibit Hours
Exhibitor space is limited; we encourage you to reserve your space as soon as possible. The fee for exhibiting is $1,500 per exhibitor. The fee includes a draped table, two chairs, and one complimentary luncheon ticket. Additional luncheon tickets may be purchased for $75 each.
Exhibit hours are from 7:00 a.m. to approximately 3:00 p.m. on the day of the Institute, starting when registration opens and running through the luncheon and networking breaks.
Click here to download the Exhibitor Response Form. Checks should be made payable to the USC Gould School of Law. Payments must be received prior to the Institute.
Delivery
Exhibit materials should be sent directly to the Institute's hotel venue. Shipments must be pre-paid and shipped to the address below:
Fairmont Miramar Hotel & Bungalows
101 Wilshire Boulevard
Santa Monica, CA 90401
Exhibitor - USC IPI 2017
Hold For: [Name], [Firm]
Boxes cannot be held at the hotel for more than two days prior to the event. It is very important to clearly label your boxes in order to ensure correct delivery. Please indicate on the boxes the total number of boxes shipped to the hotel (e.g., 1 of 3, 2 of 3). Notify us of your shipment and the number of boxes sent so that we can include your materials when we inventory what the hotel has received. Please send an email to cle@law.usc.edu with your shipment information.
Exhibit Set-Up
You will be responsible for setting up your exhibit and may begin doing so at 6:00 a.m. on the morning of the Institute. Please allow ample time to set up your exhibit. Your exhibit must be ready no later than 7:00 a.m., as we expect our attendees to arrive promptly when registration opens. The Breakfast Session for Women in IP will begin at 7:30 a.m. followed by the Welcome and Introductions at 8:40 a.m.
Exhibitors are encouraged to bring giveaway items for their tables. Please note that all candy and/or popcorn must be packaged. For planning purposes, exhibitors should bring approximately 500 items which allows for a plentiful display and limited excess at the end of the day.
As a reminder, there is only one exhibiting organization per table. Hotel policy requires that no signs or other articles shall be posted, nailed, or otherwise attached to any pillars, walls, doors, floors, etc., in such a manner as to deface or destroy hotel property.
Equipment Furnished
We will provide a draped table and two chairs for each exhibitor. All displays should be table-top only. Pop-up floor banners are allowed up to two feet wide. Unfortunately, the tables may not be moved from their assigned locations due to fire regulations.
The location chosen will strive to accommodate most requests for special equipment, audio visual, and telephone requirements. Please note that it is the exhibitor's responsibility to pay for these services. There will be no charge if you require an electrical outlet and we ask that you notify us of your needs. Easels may also be available upon request, but are not guaranteed. Special requests can be directed to Wendy Wiley Willett at the USC Gould School of Law Continuing Legal Education Office by calling (213) 821-3579 or emailing wwiley@law.usc.edu.
Exhibit Removal
You will be responsible for breaking down your exhibit. You may break down on the day of the Institute after 3:00 p.m. following the afternoon break; however, exhibits must be broken down and removed from the hotel no later than 5:00 p.m. on that day.
Luncheon
One lunch ticket will be provided per exhibitor. Additional luncheon tickets can be purchased for $75 each.