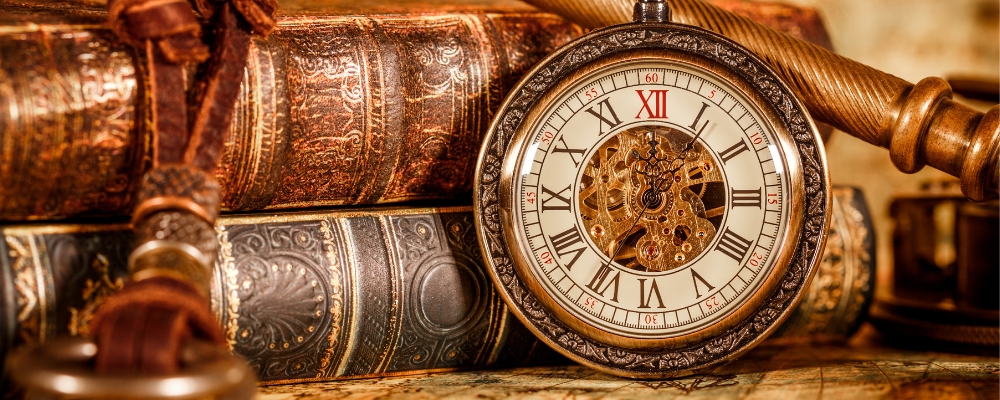 Frequently Asked Questions

Real Estate Law and Business Forum
Forum Date and Location
Postponed Date TBD
Registration Opens at 7:15 a.m.

Jonathan Club
545 S. Figueroa Street
Los Angeles, CA 90071
Information: (213) 624-0881
Club information is available by clicking here.
Parking and Accommodations
Valet parking will be available for $15 at the Club garage with validation (No cash accepted, credit/debit cards only). Self-parking may be available at nearby garages.
There are a limited number of rooms available at the Jonathan Club. To book a room please call Wendy Wiley Willet in the USC Gould Continuing Legal Education office at (213) 821-3579.
Registration Information
How do I register?

You can register by clicking on Register Now.

How much does registration cost?

The registration fees are outlined on the Registration Information page.

What do I get with my registration?

Ticket holders gain admittance to the day-long Forum, including a special breakfast session, luncheon, networking refreshment breaks, and the champagne reception featuring margaritas, mojitos and Latin jazz. Ticket holders are entitled to a copy of the Forum Syllabus (an up-to-date volume of outlines, articles, essays, briefs and other practical materials prepared by our speakers). The Syllabus will be provided as an electronic download available prior to the Forum.

Can I sponsor the Forum?

Yes. Sponsorship of the Forum includes ticketing, publicity, exhibiting and other benefits, depending on the level of sponsorship chosen. Information on sponsorship can be found here.

How do I get my name badge?

All badges will be held at Will Call. No badges will be mailed.
Printable Registration Form
Click here for a printable Registration Form.
Audio Recordings
If I attend the Forum and buy the audio recordings, does that mean I can get additional MCLE by listening to the audio after the Forum?

Yes, since the Forum offers multiple breakout tracks, you can get self-study MCLE credit for any sessions you listen to that you did not attend in person. If you attended in person, you will also get participatory credit only for the sessions you attended that day.

If I do not attend the live Forum and I want to buy the audio recordings, can I get participatory credit?

No, you are only eligible for self-study MCLE credit.

What format are the audio recordings? Do you furnish an audio player?

Audio recordings will be available as MP3 downloads. You will need a media player, such as Windows Media Player or iTunes.

How much are the audio recordings?

If you want to purchase the audio recordings, but not register for the Forum, the cost is $199.
If you registered for the Forum, you can purchase the audio recordings as an add-on for $99.

Do I have to buy the syllabus separately from the audio recordings?

No, the syllabus materials are part of the purchase. If you attend in person and purchase the audio recordings, you will receive a PDF of the syllabus materials prior to the Forum.

If I purchase the audio recordings, when will they be available for download?

The 2020 audio recordings will be emailed out about 3 weeks following the Forum. The 2016 and 2019 sessions are available now and will be emailed to you upon purchase.

Are all Forum sessions included?
The actual sessions included for the 2020 Forum is TBD.
Cancellations
All registrations and purchases are final and non-refundable.
Special Requirements
Please contact the office at cle@law.usc.edu for assistance with any dietary or access needs.
USC Gould School of Law welcomes the participation of individuals with disabilities at our continuing legal education events. If you require special accommodations or have any questions, please contact the USC Gould Continuing Legal Education Office at (213) 821-3580 or cle@law.usc.edu.