Six law schools partner on digital discussion series to engage prospective students

USC Gould School of Law
Wednesday, August 12, 2020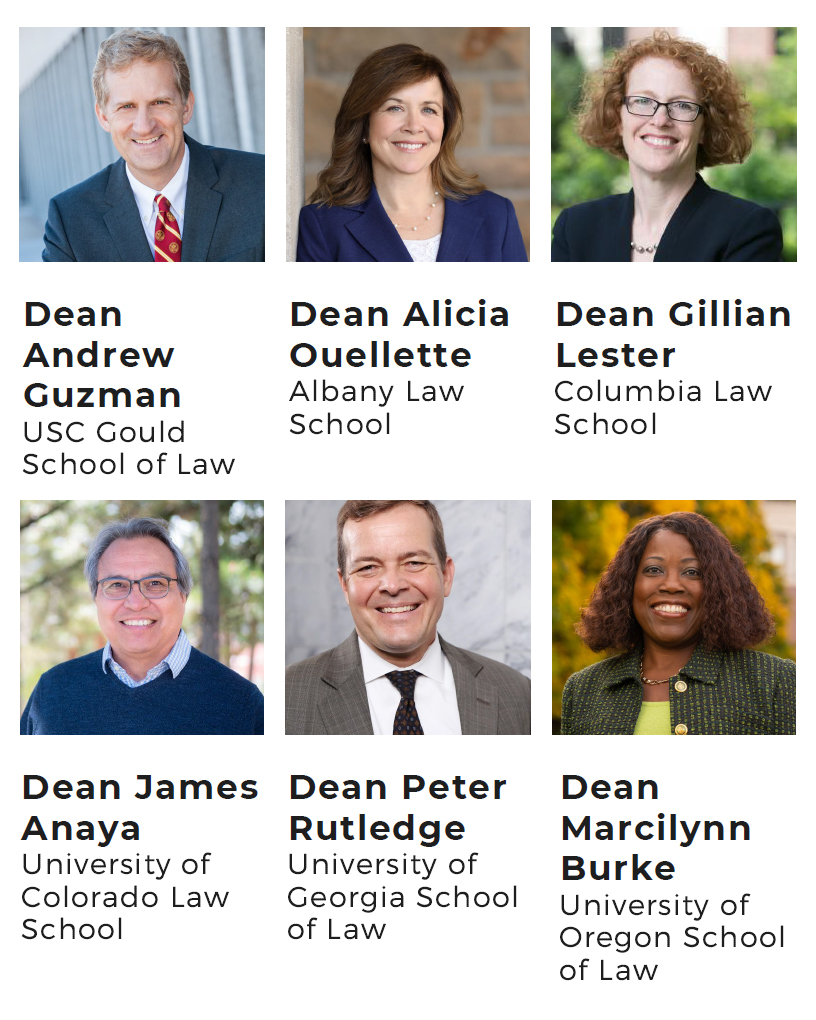 The deans at six law schools across the nation have forged a unique partnership to launch an innovative digital discussion series which uses a virtual platform to engage prospective students and encourage a robust conversation about legal education.
The six-session project – "Open Access: Inside Legal Education with Law School Deans" – begins in August and will feature up to 75-minute informative panels of deans and admissions leaders from the USC Gould School of Law, Albany Law School, Columbia Law School, University of Colorado Law School, University of Georgia School of Law, and University of Oregon School of Law.
The panels encompass a wide range of topics, from navigating the application process to diversity in the legal profession. Amid the temporary pause of in-person law school fairs due to the ongoing global pandemic, these interactive virtual events are designed to allow prospective students to get their questions answered, make important contacts and get a better sense of the intricacies of the study of law, as well as the benefits of a legal
education.
"The study of law is enormously important in our world, perhaps more than ever. We train students not only to become lawyers, but also leaders — leaders who can analyze problems critically and develop solutions justly and responsibly," said USC Gould School of Law
Dean Andrew T. Guzman
. "I am honored to be part of this collaborative effort, representing law schools from coast to coast. Through digital tools and technology, we have a special opportunity to reach a broad audience, take part in a robust dialogue and share insightful information."
The concept behind these informational panels resulted from discussions between Dean Guzman and the respective deans, who have maintained long-time professional relationships.
The first panel is scheduled Aug. 27, with subsequent panels scheduled every month through January 2021. All panels will be conducted via Zoom and will be archived.
Panels, topics and dates include:
Aug. 27 at 5 p.m. ET – The Discovery Phase: Why law school, and why now?
Sept. 16 at 5 p.m. ET – Summary Judgment: The application process demystified
Oct. 8 at 5 p.m. ET –Extracting Evidence: Explaining the practice of law
Oct. 21 at 3 p.m. ET – Electronic Discovery: A look at the classroom experience
Nov. 10 at 5 p.m. ET – Diversifying the legal profession
Jan. 14 at 5 p.m. ET – Cross-Examination: I'm a Dean at a Law School – Ask Me Anything (AMA)
To register for one or more of the panels, visit
https://bit.ly/openaccesslaw
. For more information about the discussion series, contact the participating law schools below.
About the Participating Law Schools
---
Contact: Leslie Ridgeway, lridgeway@law.usc.edu
RECENT NEWS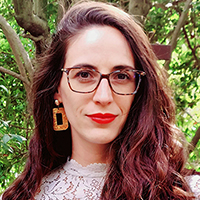 Her dream job
July 25, 2021
Background as prosecutor informs Prof. Marcela Prieto's scholarship and teaching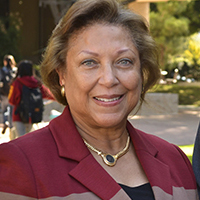 Service is in her DNA
July 25, 2021
Aulana Peters (JD 1973) continues to open the way for the next generation