Student Organizations
The student-run organizations at USC Gould reflect the diversity, altruism and leadership of our student body while offering numerous opportunities for extracurricular learning, networking, community service and socializing.
All students enrolled in the J.D., LL.M. and other graduate law programs are members of the Student Bar Association, which ensures your voice is heard by the school's administration and helps new enrollees adjust to the law school experience. Students also are encouraged to form new organizations or plan social or academic events at the school.
Undergraduate Student Organization
USC Gould Affiliation: Undergraduate Student Organization Guide
USC Gould is pleased to provide leadership, guidance and support to undergraduate student organizations across campus who have sought affiliation with and been approved by the USC Gould Office of Undergraduate Law. They include:
RECENT NEWS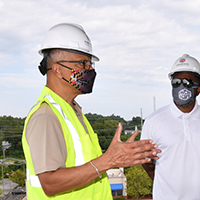 Continuum of Care
November 24, 2020
Boyd Rutherford, JD 1990, focuses on state health issues as Lieutenant Governor of Maryland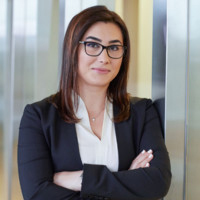 Paying it forward
November 24, 2020
Karine Akopchikyan, JD 2015, VP of Gould's Alumni Association, speaks to the importance of building and keeping relation...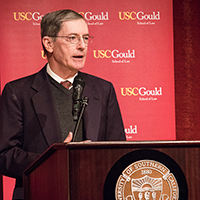 University honors Gould faculty
November 24, 2020
Ron Garet receives Faculty Lifetime Achievement Award, while Tom Griffith and Pauline Aranas named emeriti faculty