Areas of Concentration
Explore various areas of concentration that enable you to gain deep knowledge and a strong foundation in a chosen area of the law. Offerings in these areas of concentration are wide-ranging to include tailored curricula, hands-on practical experience, workshops and networking events — all guided by an extraordinary faculty composed of leaders in the field. You also have the opportunity to earn a dual degree, or one or more certificates to strengthen your qualifications and training.
RECENT NEWS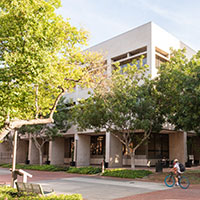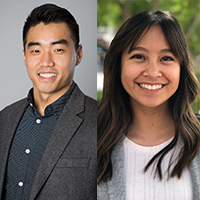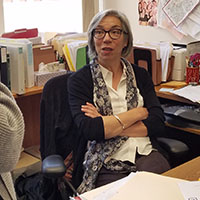 Justice Advocates
August 3, 2019
Led by Prof. Clare Pastore, practicum students work with nonprofits on civil rights, poverty, disability and access.