Alternative Dispute Resolution (ADR)
Experience a USC Gould conflict resolution class through one of our upcoming events:
USC Gould's Judge Judith O. Hollinger Program in Alternative Dispute Resolution is one of the nation's longest-standing and most comprehensive offerings in arbitration and mediation. It was established with a visionary gift of $5 million in 2015 to prepare students for the emerging ADR field. Students in the program learn to negotiate many types of settlements out of court while gaining skills relevant to any area of legal or business practice.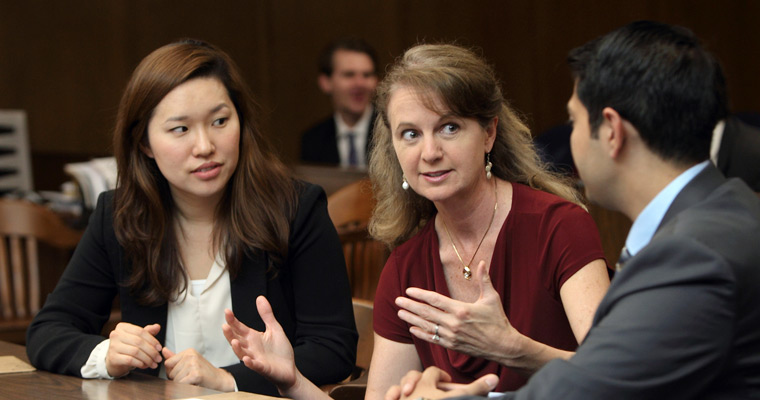 Overview and Faculty
Learn about the benefits of this area of concentration in our alternative dispute resolution (ADR) overview and meet our dedicated ADR faculty.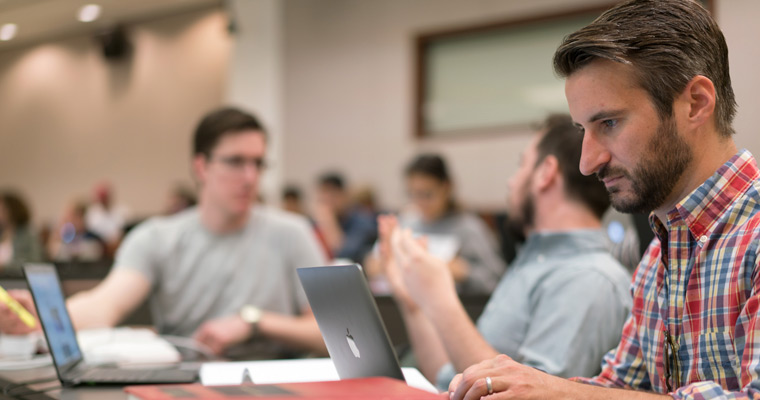 Curriculum and Degrees
Earn a degree and/or certificate in alternative dispute resolution — one of the most dynamic fields within law and business today.
Degrees
Certificates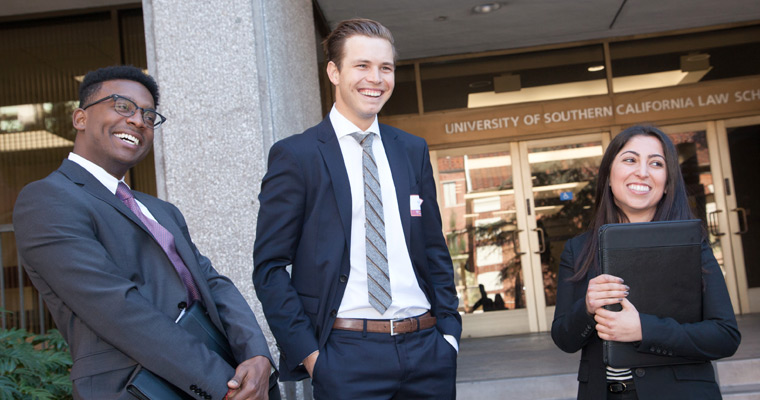 Experiential Learning
Benefit from a wide range of hands-on skills training, often in direct service to clients.
Clinics
Advanced Mediation Clinic
Family Law Mediation Clinic
International Arbitration Competition (JD)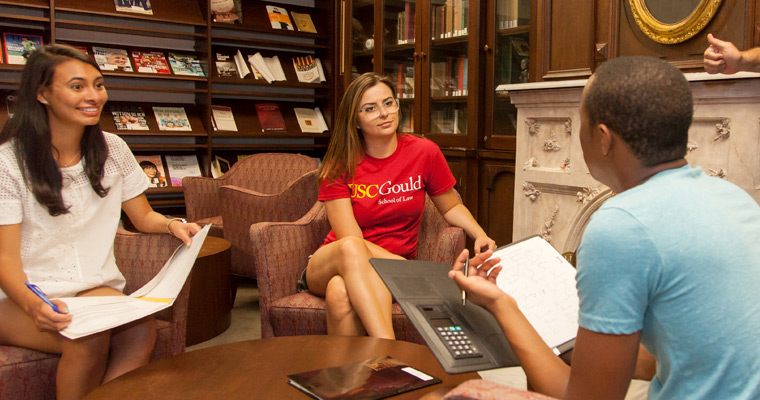 Organizations, Events and News
Join the Gould Dispute Resolution Society to further promote educational and networking opportunities.
Attend professional conferences and speaker series to learn from some of the field's leading practitioners.
March 13, 2019:
USC/JAMS Arbitration Symposium IV - USC Gould School of Law
Register here by March 6th
Read about the school, faculty, students, and alumni in the news:
Meet us to learn more:
January 17, 2019, January 24, 2019, February 7, 2019, February 14, 2019:
Information Session & Class Visit - Meet with Ashley Sim, Assistant Director or Admissions, at 5:30 p.m. and then sit in on Professor Richard Peterson's ADR Law & Policy class at 6 p.m. Register here at least 2 days prior to the event and we'll email you a parking reservation.
January 29, 2019: @ 8 a.m. (Pacific Time):
Universal Importance of Negotiation and Conflict Resolution Skills in Today's World - Free online ADR class with Professor Richard Peterson Register here
RECENT NEWS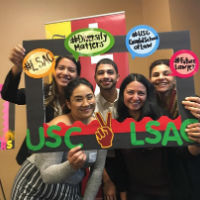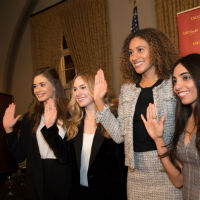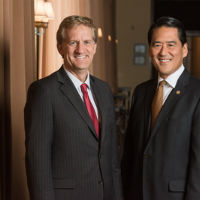 Highlights from 2018
December 20, 2018
As the year quickly comes to a close, we look back at Gould's most notable moments