Student Life and Organizations

USC Gould School of Law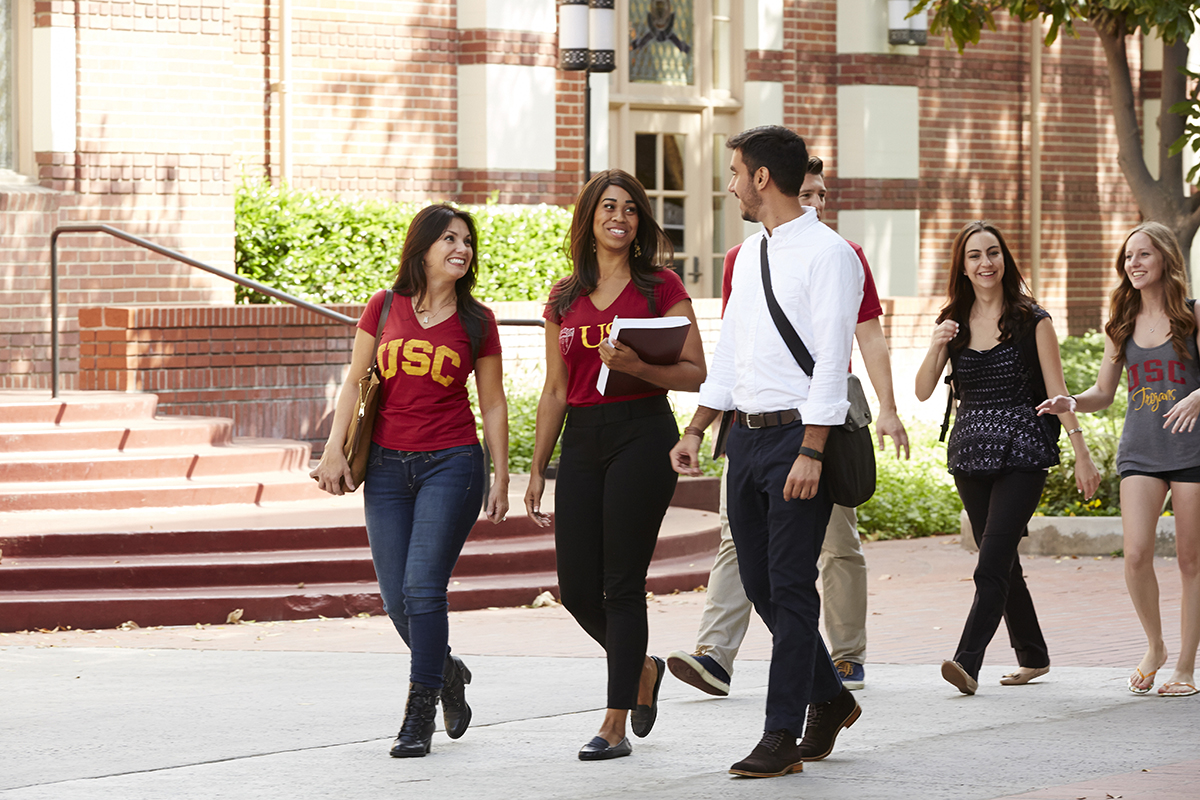 USC Gould is home to a vibrant and diverse community, where students have access to a wide range of opportunities as well as our renowned global Trojan network. You'll also discover a breadth of student organizations to inspire your passions, in addition to journals and programs that enrich your student experience.
RECENT NEWS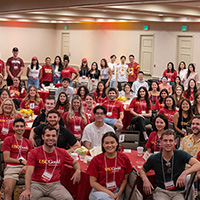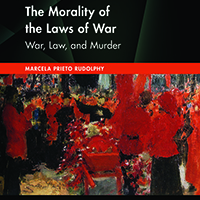 Facing the tragedy of war
September 13, 2023
Professor Marcela Prieto's new book, "The Morality of the Laws of War," argues for strengthening international law to el...