Tuition and Financial Aid
We understand that financing your education is a significant consideration when choosing a law school. We offer competitive scholarships as well as assistance in helping you navigate the financial aid application process.
Explore options for this investment in your future by choosing your degree path below:
RECENT NEWS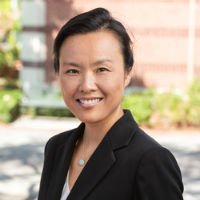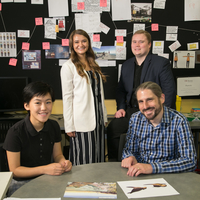 The Legal Rules of The Games
June 27, 2019
Gould's Intellectual Property and Technology Law Clinic helps student game developer navigate copyright issues.