Tuition and Financial Aid
We understand that financing your education is a significant consideration when choosing a law school. We offer competitive scholarships as well as assistance in helping you navigate the financial aid application process.
Explore options for this investment in your future by choosing your degree path below:
RECENT NEWS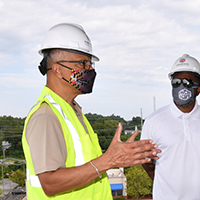 Continuum of Care
November 24, 2020
Boyd Rutherford, JD 1990, focuses on state health issues as Lieutenant Governor of Maryland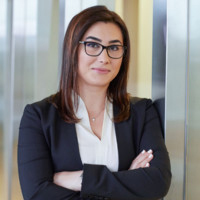 Paying it forward
November 24, 2020
Karine Akopchikyan, JD 2015, VP of Gould's Alumni Association, speaks to the importance of building and keeping relation...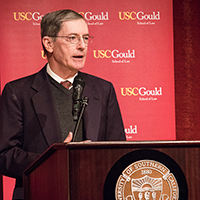 University honors Gould faculty
November 24, 2020
Ron Garet receives Faculty Lifetime Achievement Award, while Tom Griffith and Pauline Aranas named emeriti faculty