Admissions
Degrees
Non-degree Programs
Standalone Certificates
Our certificates are designed to deepen your knowledge and prepare you for specific areas of practice. You can earn one of the standalone certificates listed below or earn one concurrent with a degree.
RECENT NEWS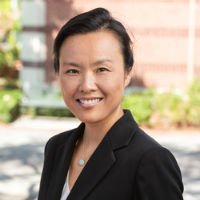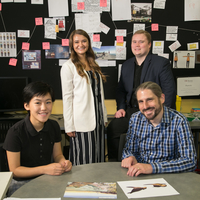 The Legal Rules of The Games
June 27, 2019
Gould's Intellectual Property and Technology Law Clinic helps student game developer navigate copyright issues.