Research on corporate governance wins prestigious award

USC Gould School of Law
Monday, August 22, 2022
Professor Dorothy Lund and co-author win 2022 Cleary Gottlieb Law Prize
By Leslie Ridgeway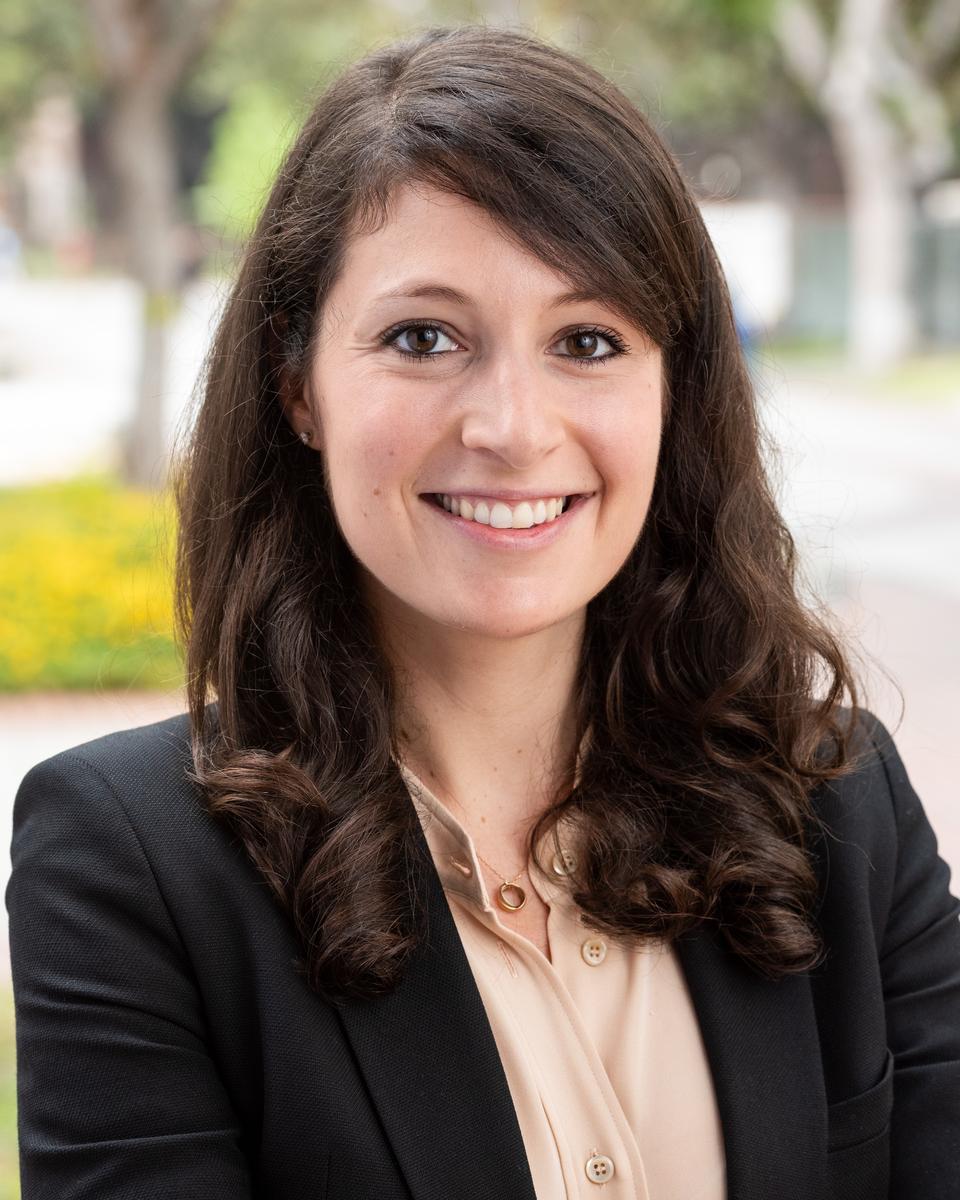 The award-winning article co-authored by Professor Dorothy Lund expands on a previous essay published in 2020 by Lund.
"The Corporate Governance Machine," an article co-written by USC Gould School of Law Professor Dorothy S. Lund and Professor Elizabeth Pollman (University of Pennsylvania Law School), has been awarded the 2022 Cleary Gottlieb Law Prize for the best paper in the Law series as part of the ECGI Working Paper Competition. The paper was published in 2021 by the Columbia Law Review.
Lund was elated when she learned she and Pollman won the award, given annually by ECGI, an international scientific nonprofit association that encourages dialogue about corporate governance issues.
"I was shocked and thrilled that [ECGI] thought the paper was worthy of this recognition," says Lund, associate professor of law, whose research interests include corporate law, corporate governance, securities regulation, contracts, and mergers and acquisitions. "Our paper looks at the system that corporate governance has turned into, with multiple reinforcing institutional components, which is important to understand if you want to [create] change. It's a holistic look at what's happened [to corporate governance]."
The paper's genesis occurred over a pre-pandemic lunch, where Lund and Pollman were discussing "Corporate Finance for Social Good," an essay Lund had published in 2020 in the Columbia Law Review. In the essay, Lund asserted that corporations' power to help society was blunted by corporate law's incentive structure that rewarded management for maximizing shareholder wealth.
"We talked about the structural impediments that cause companies to focus on shareholders," Lund says. "The more we thought about it, the more we realized that the machine concept really fit the narrative, and the way in which the system of corporate governance has developed a strong slant toward shareholders.'"
Paper challenges "rosy view" of corporate advocacy
"The Corporate Governance Machine" challenges what Lund calls the "rosy view" of corporate advocacy perpetuated by recent actions such as the Business Roundtable 2019 statement, signed by nearly 200 business executives including Jeff Bezos of Amazon, Tim Cook of Apple and Mary Barra of General Motors, pledging to divert priorities away from shareholders and toward care for workers and the environment. The paper argues that a true paradigm shift in corporate governance won't occur until the structure supporting the shareholderist orientation is dismantled.
Critics agree that statements suggesting a social obligation for corporations are mere window dressing, as demonstrated by corporations laying off workers while paying big dividends to shareholders during the pandemic. Lund nonetheless sees glimmers of hope and strong motivation to continue her investigations.
"In our paper, we reflect on how change could happen," Lund says. "Proponents for stakeholderism no longer advocate for a new system. They understand the machine exists and therefore pursue an enlightened shareholder value agenda arguing that looking out for constituents and communities is good for shareholders. We don't need a paradigm shift for that to unfold."
The Cleary Gottlieb Law Prize will be awarded in Milan, Italy on Sept. 16, 2022.
Read More
RECENT NEWS