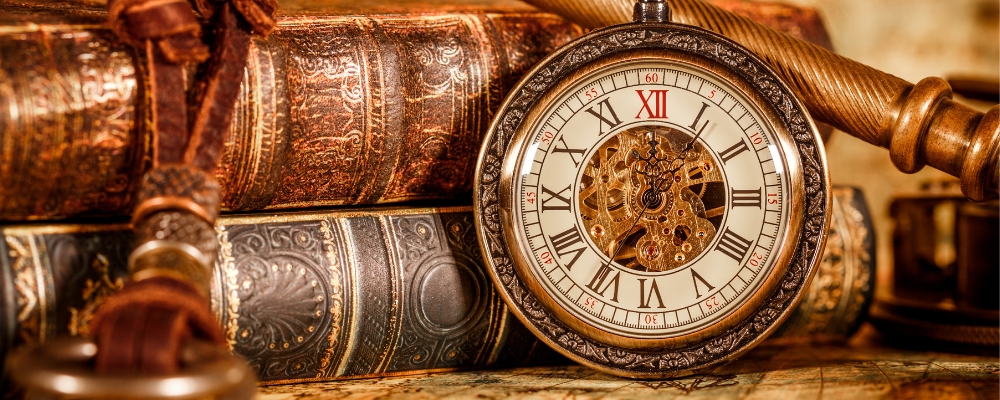 Registration Information

Tax Institute
Registration Fees
Standard Registration
$1,299 - Three Day Early Bird Registration (sent on or before December 30, 2019)
$1,369 - Three Day Standard Registration (sent after December 30, 2019)

$989 - Two Day Early Bird Registration (sent on or before December 30, 2019)
$1,039 - Two Day Standard Registration (sent after December 30, 2019)

$589 - One Day Early Bird Registration (sent on or before December 30, 2019)
$639 - One Day Standard Registration (sent after December 30, 2019)

$125 - Evening Workshop Only (included with your full-day registration)
Government Employees
$400 - Per Day (Must be currently employed by a government agency)
Full-Time Law Students
$200 - Per Day (Must be a full-time law student at an accredited law school)
To register online now, click here. For a printable Registration Form, click here. Complete and mail the form, along with your payment to the address provided. Credit card payments can only be processed using the online registration system. All registrations are final and non-refundable.
You can purchase audio recordings of most of the Institute sessions for $99 per day with your paid registration. The audio recordings included for 2020 is still to be determined. You may receive self-study CLE credit for sessions you did not attend in person. Please see the Frequently Asked Questions page for additional information. If you have already purchased your registration and would like to purchase the audio recording, email us at clereg@law.usc.edu.
Can't attend? Purchase the Syllabus and Audio Download
If you cannot attend the Institute in person, you can purchase the syllabus and audio recordings for $199 per day. Self-study CLE MCLE credit is available. Please see the Frequently Asked Questions page for additional information. To purchase, click here.
Syllabus Purchase (non attendee)
If you are unable to attend the Institute, syllabus materials are available for purchase after the Institute. The print version costs $135 for each Institute day, and the electronic download version costs $50 for each Institute day. All syllabi purchases will be fulfilled after the Institute. Click here to purchase a syllabus.
Fee Includes
Ticket holders gain admittance to the Institute, including the continental breakfast, keynote speaker luncheon, networking refreshment breaks, and early evening reception, all as determined by the registration type chosen. Ticket holders are entitled to a downloadable electronic copy of the Institute Syllabus (an up-to-date volume of outlines, articles, essays, briefs and other practical materials prepared by our speakers) available prior to the Institute. If you are attending the Institute and wish to purchase a print copy of the syllabus, click here.
Badge Pick-Up
Badges will be held at Will Call. No badges will be mailed.
Transferability of Badges
You can register your ticket as either transferrable or non-transferrable. If you are attending on a ticket registered as transferrable, the badge may be used by other and will only just the firm or company name on it. Your badge should be returned to the registration area at the end of the day for others to use on the following day(s).
Cancellations
All registrations and purchases are final and non-refundable.
Special Requirements
USC Gould School of Law welcomes the participation of individuals with special needs at our continuing legal education events. If you require special accommodations, or vegetarian/vegan/gluten free diet, or have any other questions, please contact the USC Gould Continuing Legal Education Office at (213) 821-3580 or cle@law.usc.edu for assistance.