News
Prof Brown's Analysis Followed by 9th Circuit in Prop 8 Ruling
Tuesday, Feb 7, 2012
By Maria Iacobo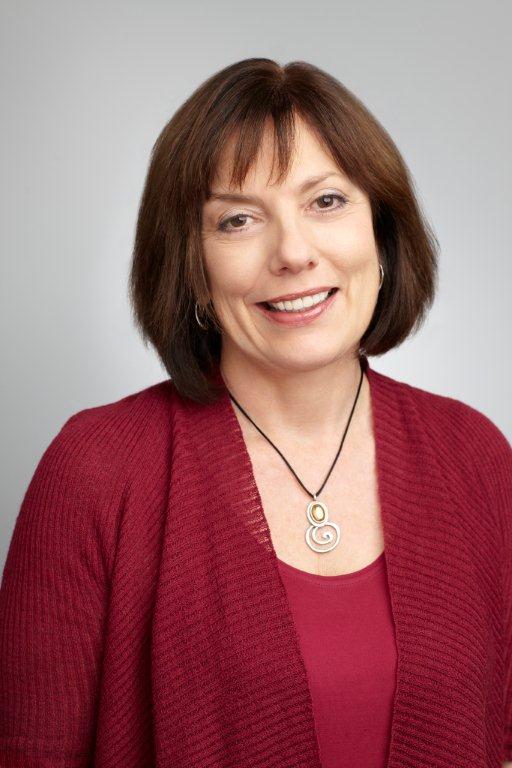 Prof. Rebecca Brown
The U. S. Ninth Circuit Court of Appeals overturned California's ban on gay marriage (Proposition 8) today in an opinion that closely follows a line of analysis put forward by USC Law Professor Rebecca Brown in June 2010.
An Issue Brief written by Prof. Brown for the American Constitution Society (ACS) identified a way the court could narrowly strike down Proposition 8 without reaching the broader question of whether the U.S. Constitution mandates states to permit marriage between people of the same sex.
The brief, The Prop 8 Court Can Have it All: Justice, Precedent, Respect for Democracy, and Appropriately Limited Judicial Role, outlines that "it would fulfill the best expectations we have of the federal judicial role, to resolve the case on strong, unassailable, time-honored, and yet narrow, grounds. The result would be that same-sex couples in California would benefit from the ruling, because it would be very precisely tailored to the unique facts of this case."
The ACS frequently asks academics to examine contemporary legal issues. Prof. Brown is a nationally recognized constitutional law theorist whose scholarship focuses on judicial review and its relationship to individual liberty under the U.S. Constitution. A magna cum laude graduate of Georgetown University Law School, Prof. Brown clerked for U.S. Supreme Court Justice Thurgood Marshall.
Recent News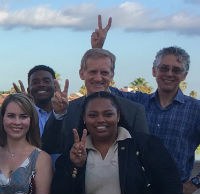 A Memorable 2017
December 20, 2017
With 2018 approaching, we look back at our exceptional year