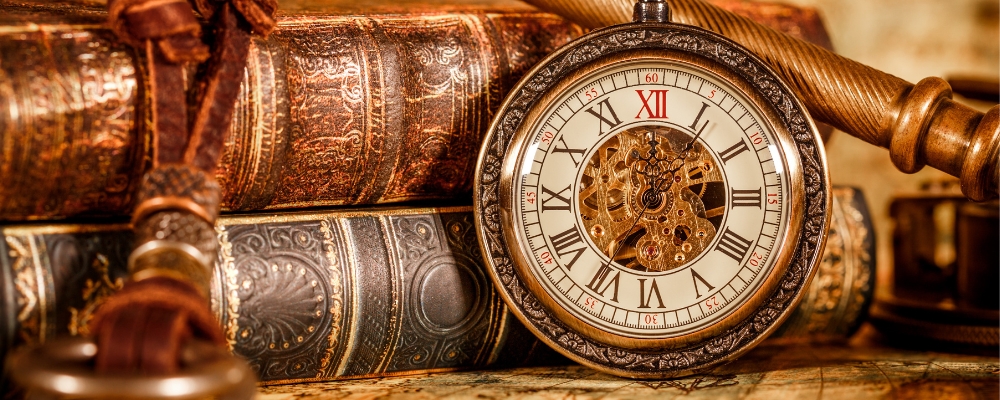 Real Estate Law and Business Forum
April 12, 2018
The Jonathan Club
Downtown Los Angeles
Real Estate Law and Business Forum
This is the can't-miss conference for those involved in real estate law and business in California. For over ten years, the USC Gould School of Law Real Estate Law and Business Forum has been the most highly attended law and business conference in the area. Programming is designed to appeal to both professionals and business people across the real estate field. Speakers include nationally-known business and legal leaders. The focus is on opportunities - for you and for your clients - and how to maximize potential in the current real estate market.
Business Knowledge and Legal Insight from the Best Nationally Recognized Speakers
The Forum provides the latest information on industry trends and offers real-world strategies for dealing with major challenges. It also provides face-to-face interaction with local public officials and industry experts from across the country. The Forum focusses on big picture economic issues in the morning, with afternoon sessions highlighting the most important developments in finance, development and the future of real estate. Tracked programming allows attendees to focus on the areas of real estate law and business that matter to them.
At the 2017 Forum, featured speakers included: Sean Burton (CityView and L.A. Board of Airport Commissioners), Emile Haddad (Five Point Holdings), Brian Nelson (LA 2024), Christopher Rising (Rising Realty Partners) and Christopher Thornberg (Beacon Economics). Other speakers throughout the day included: Sean Burton (CityView and L.A. Board of Airport Commissioners), Emile Haddad (Five Point Holdings), Jennifer Luong (Greenland USA), Brian Nelson (LA 2024 Olympic Bid Committee), Christopher Rising (Rising Realty Partners), Christopher Thornberg (Beacon Economics) and Francisco Turner (Banc of California). Other speakers include: Kristin Adrian, Timothy Ballard, Oren Bitan, Dale Bonner, Susan Booth, Peter Breckheimer, Liam Brown, Meryl Chae, John Crump, Jenny Diggles, Jim Dillavou, Kevin Ehrhart, Prof. Ethan Elkind, Herman Enayati, Baruch Feigenbaum, Amy Forbes, Jason Gabbard, Chris Ganan, David Goldberg, S. Gail Goldberg, Beverly Grossman Palmer, Daniel Guggenheim, Patrick Harder, Robert Hart, J. David Hitchcock, Carolyn Hull, Michael Kelley, Yukiko Kojima, Larry Kosmont, Matt Lamishaw, Salvador LaViña, Ann Lawrence, John Lee, Prof. George Lefcoe, Matthew Levy, Gregg Loubier, Sandy Mallory, Miranda Mandel, Christopher Martin, Thomas Masenga, Michael Meyer, George Mihlsten, Joseph Miller, Feather Moy-Welsh, Prof. Dowell Myers, Anton Natsis, Robert Odson, James Parks, Sandeep Patel, Sara Priola, James Rishwain, Richard Rizika, Jeremy Rocklage, Peter Roth, Eric Rowen, Howard Rubinroit, David Saeta, Chris Safarian, Misty Sanford, Kevin Shannon, Jesse Sharf, Glenn Sonnenberg, Steve Sugerman, Alexander Vouvalides, Ira Waldman, Michael Zietsman and more!
Throughout the day, the best and brightest national speakers spoke in specialized programming tracks focused on development, finance, and real estate's future. Topics included: SoCal's economic growth prospects, infill, "new community" housing, and the future of LAX, multifamily housing, climate change, transportation and land use, commercial office space, the LA 2024 Olympic bid, retail and transaction structuring, artificial intelligence and real estate practice, leasing to high tech companies, litigation risks in real estate partnerships and equity investments, mixed use development, the effect of the cannabis industry on California real estate, ballot box zoning and CEQA, public private partnerships, financing with non-bank lenders, foreign investment in SoCal real estate, the ethics of modern day multijurisdictional practice of law, and more.
Keep checking back for updates on the programming information for the 2018 Forum as we have it. For an overview from last year, click here.
Real Estate Professionals
Over 500 real estate professionals attend this vibrant conference. With five networking opportunities (including a closing reception with live music), the 2018 Forum will help you make the most of the current market, as you reconnect with former, present and future clients and colleagues.
Sponsorship Opportunities
There are many opportunities to sponsor the 2018 Forum, including our basic sponsorship option, and the sponsorship of meals, breaks, the syllabus, and giveaways. Let us tailor your sponsorship opportunity to best serve your needs. Click here for more information.
Continuing Education Credits
CE units are available for lawyers, accountants, and real estate professionals.
Social Media
Follow us socially on Facebook/USCLawCLE and Twitter (@USCGouldCLE) for the latest news and updates on our speakers and programming. Find us online using the #USCREForum.
Connect with the USC Gould Continuing Legal Education office by joining us on LinkedIn.