2021 Commencement

USC Gould School of Law
We are thrilled to share the University's plan, recently announced by President Folt, to celebrate the graduating class of 2020 and 2021 with an in-person ceremony at the Los Angeles Memorial Coliseum (from May 14-25). A virtual celebration for our school will take place on Thursday, May 13th. We will share additional details on both as they become available.
Graduates who participate in the in-person ceremonies will have the opportunity to process across the stage, hear their name announced, receive their diploma covers, and have photos taken while projected on the screens at the stadium. Each graduate will be limited to no more than two guests. The in-person ceremony will be broadcast live online, and will be available afterwards for those who were not able to tune-in at the designated ceremony time.
To Participate in the In-Person Ceremony: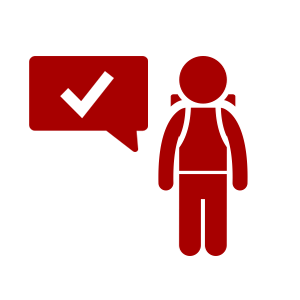 Students must RSVP by April 15th.
All students should receive an email from Marching Order with the RSVP link or can log with the USC email address to register.

Those planning to attend the in-person ceremony are being asked to wear regalia.
Student regalia is available to rent or purchase through the

JD students
should plan to wear the red doctoral gown, a dark purple (not lavender) hood and yellow (not black) tassel.

G&IP students
(LLM, LLM in ADR, MDR or MSL) should plan to wear the black master's degree gown, a dark purple (not lavender) hood and a black tassel.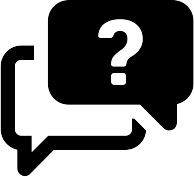 For more information please visit the FAQ for the:
RECENT NEWS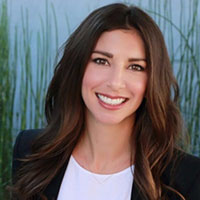 From chemistry to family law
April 12, 2021
Q&A with Nicole Martinez, partner at Higgs Fletcher & Mack and San Diego Gould Alumni Association chair