News
In Memoriam: Michael E. Levine
Wednesday, Feb 8, 2017
Former USC law professor remembered as a lively and demanding colleague, teacher and mentor

-By Christina Schweighofer
Michael E. Levine, who taught at USC Gould School of Law in the 1970s and 1980s, passed away Friday, February 3, 2017. A renowned aviation industry expert and deregulator, he is remembered as a lively and demanding colleague, teacher and mentor.
Levine was a USC Gould faculty member almost continuously from 1968 to 1987. Professor Michael H. Shapiro, who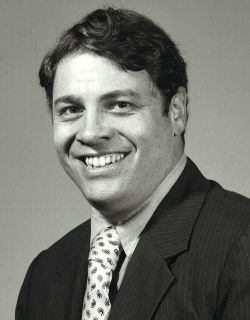 Former USC law professor, Michael E. Levine
joined the law school at around the same time as Levine, said: "Mike Levine was exceptional in practically every way. He was exceptionally intelligent, educated, loud, intermittently large, argumentative, both judgmental and skeptical, and accomplished in very different endeavors."
A graduate of Reed College and Yale Law School, Levine had a varied career as an academic, airline executive and government official. He served on the Civil Aeronautics Board, held senior executive positions at three different airlines and taught at Caltech, Harvard and Yale, where he was the Dean of the School of Management. In 2005, he joined the NYU Law School as a distinguished scholar and lecturer.
Past students remember Levine as a demanding instructor. Former USC Gould Dean Matthew Spitzer '77, a law professor at Northwestern, said: "It was very challenging to have him as a torts professor, a thesis advisor, a colleague and a mentor, and it was wonderful to have him as a friend for the last 40 years."
USC Gould Associate Professor Alex Lee, who was his student at Yale, called Levine "a true teacher" who took pride in being able to boil down difficult concepts in simple, intuitive terms.
Margaret Radin '76, Professor of Law Emerita at the University of Michigan, remembers him as her favorite teacher. "He did everything with passion and honesty," she said.
RECENT NEWS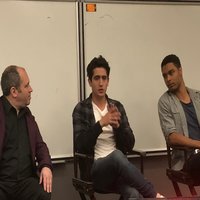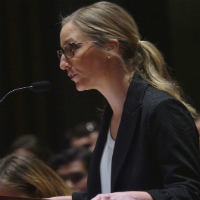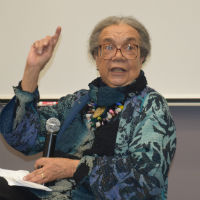 Follow the Need
April 3, 2018
Children's rights pioneer Marian Wright Edelman inspires at USC Gould