Fighting for 'The Real Heroes'

USC Gould School of Law
Friday, January 29, 2021
Lecturer in law Mark Haddad plays key role in access to literacy case for schoolchildren in Detroit
By Leslie Ridgeway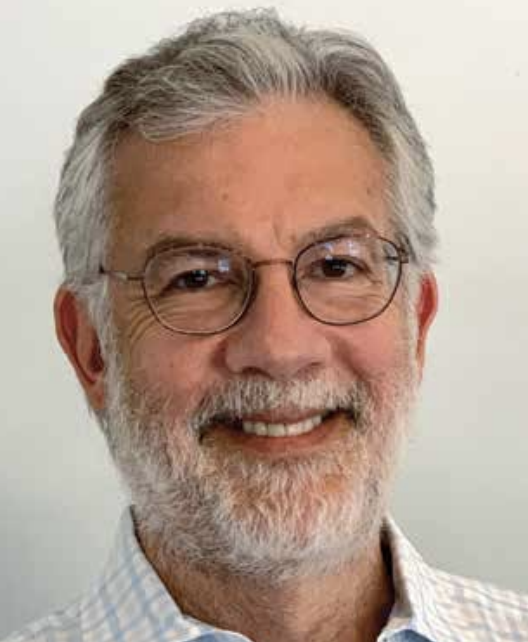 Lecturer in Law Mark Haddad says the case of Gary B., et. al. v. Whitmer, et. al., demonstrates the impact of law on real people.
Mark Haddad, USC Gould lecturer in law, was a key member of the legal team that negotiated a settlement agreement in a case seen as a significant victory in a years-long effort to provide equal education opportunities for Michigan students.
Gary B., et. al. v. Whitmer, et. al., filed in 2016 and signed in mid-May, demanded the constitutional right of access to literacy for students in Detroit and throughout Michigan. Haddad, formerly a partner at Sidley Austin LLP and a board member on the Los Angeles public interest firm Public Counsel, was involved with the lawsuit from its initial filing. He used the case as an example in the Law and Society course he has taught for several years at USC Gould.
When the case was filed, the state of Michigan had returned control of the Detroit school system to local government, but the plaintiffs sued the state because it had aggravated already abysmal conditions during its 15 years of control, Haddad says.
"Even though the state had declared emergency conditions, they didn't respond. They let the school district get worse," he says. "They didn't fix buildings, air conditioning, roofs, they didn't build enough classrooms to house all the students, and they ended up with crowded, dilapidated classrooms, with kids sitting on milk crates and not enough teachers to teach the kids."
For Haddad, the case demonstrates the impact of law on real people — in this instance, students, parents and guardians whom he called "the real heroes of the case" for standing up for what they believe is right.
"What truly distinguishes a society governed by the rule of law from societies governed by force is that someone can step forward and call on the legal system to stop someone otherwise more powerful from doing something that is against the law. When you start to look at it that way, you see just how moving these individual cases are," he says.
Haddad has taught Law and Society as a lecturer at USC Gould since 2017, when he retired from Sidley Austin. He has since added a new course, Fundamentals of the U.S. Legal System, for undergraduates who want to declare a minor in legal studies. Guiding younger lawyers has always been part of his law practice, he says.
RECENT NEWS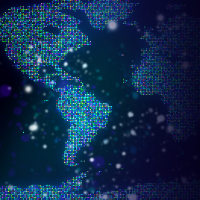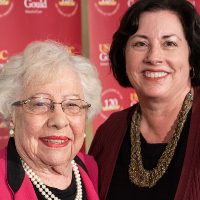 School's in for this alum
June 10, 2021
Lisa Kloppenberg (JD 1987) follows influence of Judge Dorothy Nelson to career in academia