Gould, USC Dornsife announce joint degree in International Trade Law and Economics

USC Gould School of Law
Tuesday, February 16, 2021
The MITLE program helps students apply economics to real world issues, while deepening knowledge of international law.


In response to the evolving global business landscape, the University of Southern California Dornsife College of Letters, Arts and Sciences Department of Economics and USC Gould School of Law will launch a joint Master of International Trade Law and Economics (MITLE) degree in Fall 2021.
Full-time and on campus, the MITLE program will provide students an interdisciplinary, global perspective to navigate the legal, policy and business parameters that shape today's international trade and economics.
"Trade law and economics go hand-in-hand," said Brian Peck, who will serve as the faculty director of the MITLE program, and currently serves as director of the Center for Transnational Law and Business and Adjunct Assistant Professor of Law. "Transnational commerce and collaborations are transforming the way the world does business — and the need for skilled problem-solvers and leaders who understand the law and economics related to international trade, as well as the global marketplace in which they operate, is more important than ever."
Students will explore the legal frameworks that drive global economics and understand how emerging policy issues shape multinational trade. The new degree prepares graduates for leading roles in international business by developing strength in economics and a fundamental knowledge of essential laws that influence current policy.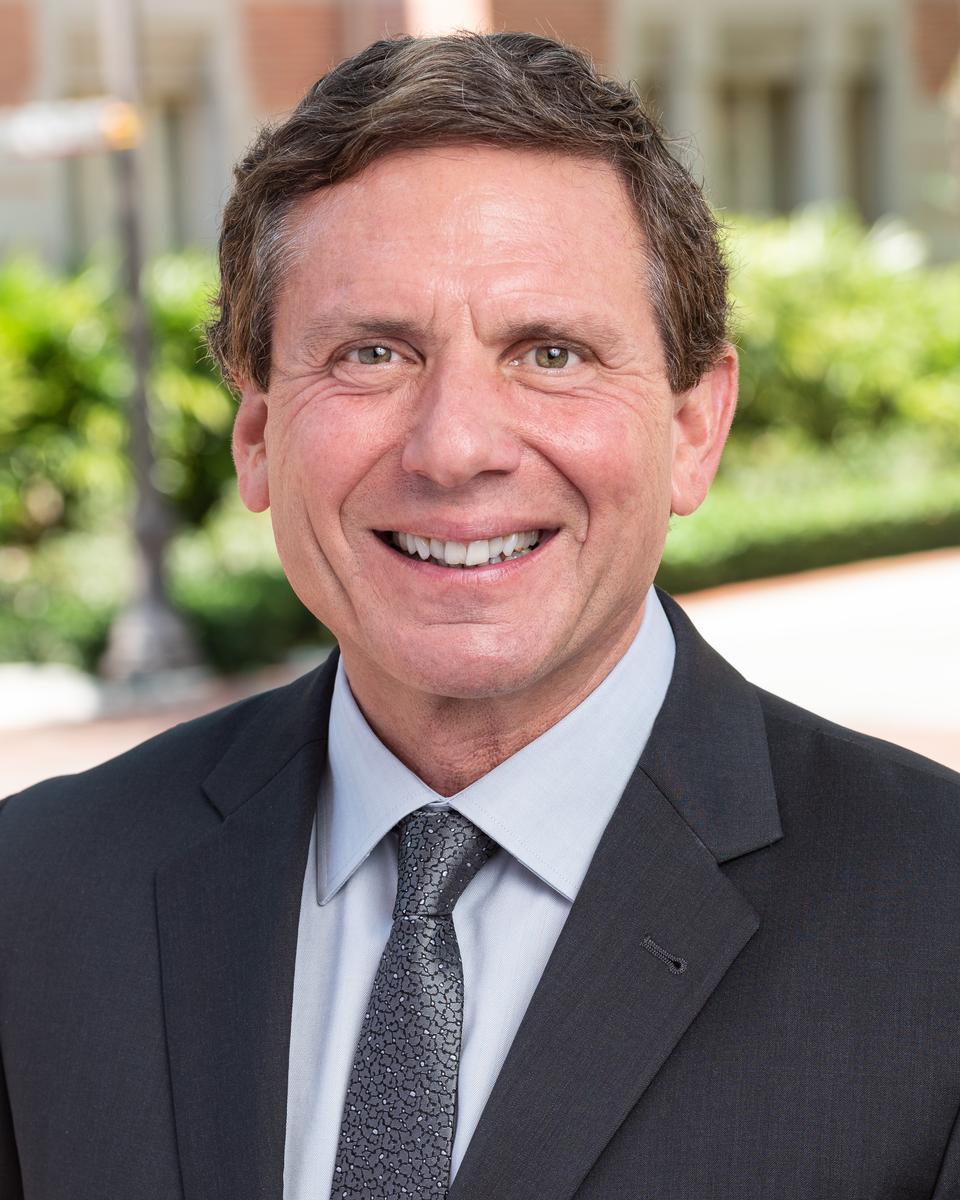 Brian Peck will serve as the faculty director of the MITLE program.
"The uniquely designed curriculum allows students to explore the application of economics to real world issues, while deepening their grasp of international law," adds Terrie Walmsley, assistant professor in the practice of economics. "This multidisciplinary approach helps students build a broad skillset to excel in a variety of career paths."
The 32-unit program is open to candidates with a bachelor's degree in any field; however, applicants are recommended to have a strong foundation in economics, mathematics or another quantitative background.
Additionally, students benefit from tailored academic advising, professional development and career services support, and networking opportunities available from the University of Southern California.
Read More
RECENT NEWS