International Human Rights Clinic students win prestigious fellowships

USC Gould School of Law
Tuesday, June 8, 2021
Nicholas Maisel, Morgan Brock-Smith invited as judicial fellows by Special Tribunal for Lebanon
By Leslie Ridgeway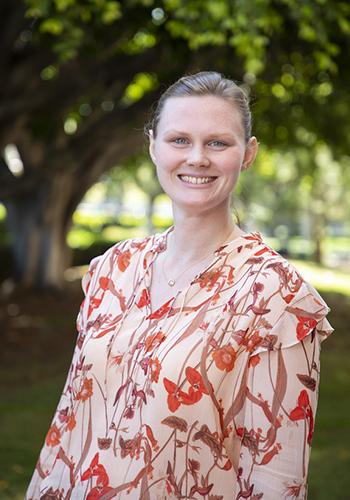 Morgan Brock-Smith
For their hard work with the Special Tribunal for Lebanon as part of the
International Human Rights Clinic
this year, Nicholas Maisel (JD 2021) and Morgan Brock-Smith (JD 2021) have been invited as judicial fellows by the STL Appeals Chamber/Presidency, starting August 2021.
Brock-Smith will clerk for 12 months and Maisel for six months, helping to draft the Ayyash, et. al. appeals judgment in the first international trial for terrorism. The STL's chief purpose is to hold trials for those accused of a deadly attack in 2005 that killed Lebanon's former prime minister and 21 other people. The STL headquarters are located outside of The Hague, The Netherlands.
The students' work is funded by the A. Peter Kezirian, Jr. 1989 Memorial Fund Fellowship in Public Service and International Law and the generosity of an alumnus who wishes to remain anonymous.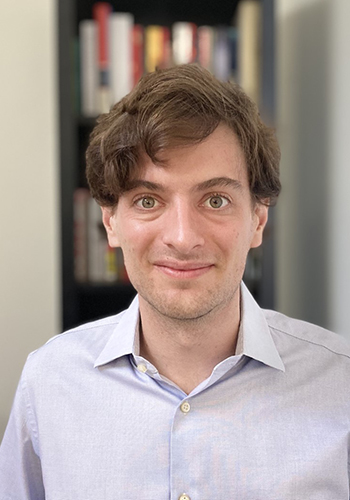 Nicholas Maisel
Both Maisel and Brock-Smith appreciate the invitations as an opportunity to launch their careers in international human rights advocacy and human rights law.
"Working for an international tribunal will allow me to develop a great working knowledge of international humanitarian and international criminal law, both areas which are vital to a future career in international organizations focused on human rights," said Maisel.
Brock-Smith, who hopes to work in an international or hybrid criminal tribunal, looks forward to sharpening her skills as she assists with researching and writing the appeals judgment, as well as the chance to meet important contacts for future employment.
Both students credited the IHRC and Professor
Hannah Garry
, clinic director, with stoking their interest in international law and providing a solid clinical learning experience.
"Professor Garry gave us as clinic students a great deal of autonomy and responsibility over our work, and I think that helped my classmates and I grow immensely in terms of striving for high quality work-product, making and meeting deadlines, maintaining a professional demeanor, and working effectively as a team through bad and good days," said Brock-Smith.
Garry noted that Brock-Smith and Maisel's invitations make them the fifth and sixth judicial fellows from Gould to join the STL since 2012.
"This invitation was well deserved," she said. "I know they will be a wonderful asset to the STL in drafting its appeals judgment in the historic Ayyash et al. case."
RECENT NEWS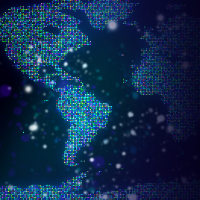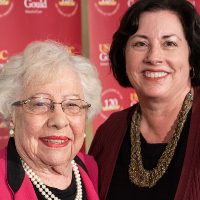 School's in for this alum
June 10, 2021
Lisa Kloppenberg (JD 1987) follows influence of Judge Dorothy Nelson to career in academia