Doing Work That's 'Good for the Soul'

USC Gould School of Law
Thursday, June 24, 2021
A leading litigator, Amber Finch (JD 2002) shines in her pro bono and D&I work
By Julie Riggott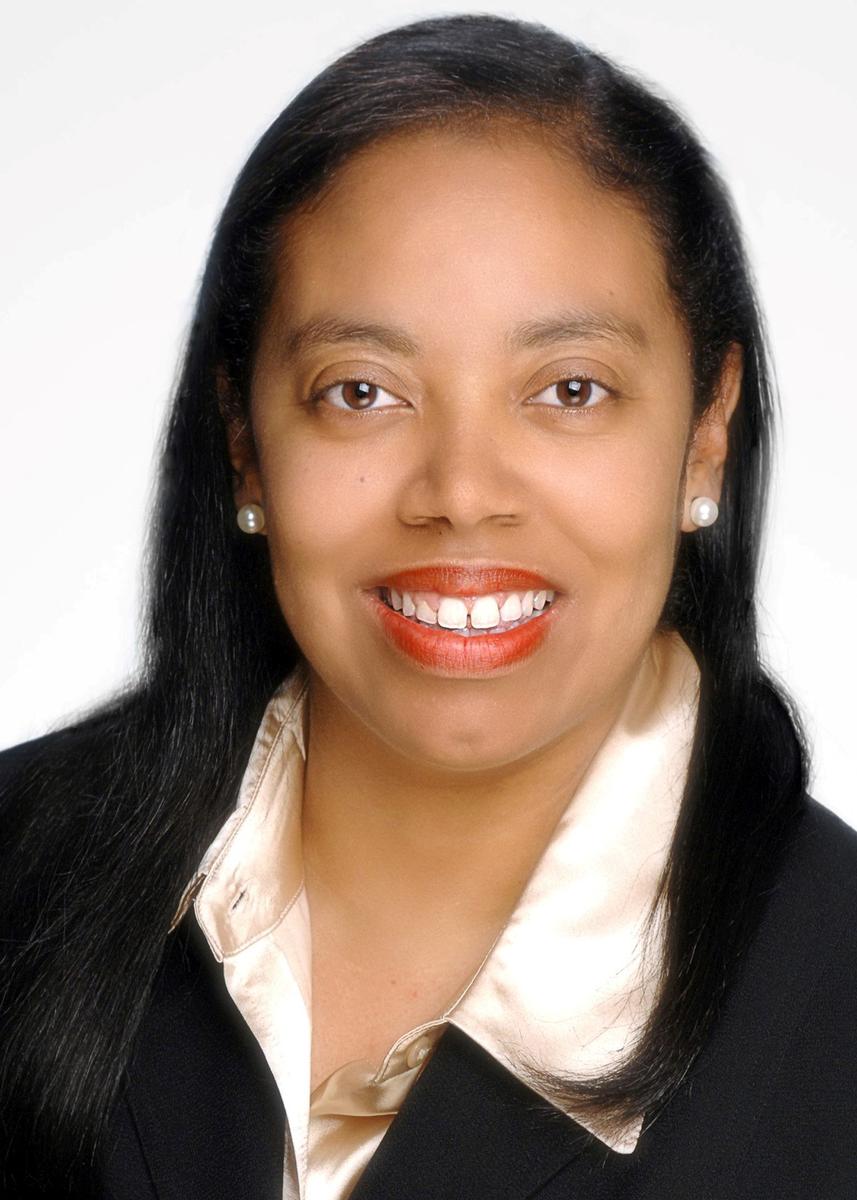 Amber FInch (JD 2002)
For Amber Finch (JD 2002), a partner in Reed Smith LLP's Los Angeles office, every win is important. A member of the firm's Insurance Recovery Group since 2011, Finch has helped her commercial policyholder clients recover hundreds of millions of dollars in insurance proceeds. Those client successes have garnered attention across the industry and consistently landed the USC Gould alum on top lawyers lists for the past 14 years.
From a Southern California Super Lawyers Rising Star in 2007 to the National Law Journal's Crisis Leadership Trailblazer in 2020, Finch never takes any of those honors for granted. "I text my mom, my daughter, my husband," she said. "It's still a very exciting and humbling experience for me."
But for Finch, a Black woman partner at a major law firm — one of fewer than 1% across the country — being a leader doesn't always mean being in the spotlight. And those aren't the victories that remind her why she wanted to be a lawyer.
For example, about 10 years ago, she argued a pro bono case before the Ninth Circuit. A man in Washington, who had been living in the country for more than 30 years, was facing deportation after pleading guilty to burglary for walking out of a store with less than $50 worth of groceries that he had not paid for. Finch successfully petitioned the court to vacate the removal order in its entirety. While in Seattle on another case, she delivered the order to her client at the detention center where he had been held for two and a half years.
"It's still one of the most important victories that I've ever had in my career," Finch says. "As a civil litigator, I deal with money all the time — and those successes are great, don't get me wrong — but being able to change someone's life, and do it at one of the highest levels in our court system, was huge. It didn't just impact his life, but it also essentially created precedent for any other litigant who was similarly situated and it became an order that others could cite."
Having an impact in her community
Finch's pro bono work started at the USC Gould School of Law, where she got hands-on clinical experience in the Post-Conviction Justice Project. She has continued pro bono work through the Central District of California's Federal Pro Se Clinic and other organizations throughout her career.
"I'm from the community that I serve in those capacities," says Finch, a second-generation college student who graduated from Stanford University and was a semi-finalist and board member of the Hale Moot Court Honors Program at USC Gould. "I have always had a desire to have some kind of impact in my community, to do something with the educational opportunity I was blessed with, to give back."
She also gives back as a member and past president of the Black Women Lawyers Association of Los Angeles and board member of the Legal Aid Foundation of Los Angeles. She aims to be an example and a mentor for young Black women. "I want to show them that it's possible to achieve their dreams, and also that giving back, doing pro bono work, being a volunteer is a good thing. It's good for the soul and good for our society."
Demonstrating leadership in diversity and inclusion
At Reed Smith, she has taken leadership roles in diversity and inclusion initiatives, most recently as partner chair of the firm's African American business inclusion group STAARS (Sustaining and Training African Americans at Reed Smith). "In an industry with little diversity, it's important for us to share our experiences, to help each other navigate professional issues and find a support system for our mental health and our successes."
Her diversity and inclusion programming focuses on inclusion. "That means putting on programs that are informative and educational but also fun and interactive for everybody, whether you're a lawyer or staff, whether you're Black or white. My goal was to get as many people in the room as possible."
One of her early Black History Month programs brought in entertainment industry friends and clients to address popular culture issues, including the "Black Panther" movie, Beyoncé at Coachella Valley Music and Arts Festival and the wedding of Meghan Markle and Prince Harry. Last year's BHM program featured USC Gould Professor Jody Armour for a discussion about Black hair.
"After the program is over, I can have an open and honest conversation with my white male colleagues about what we talked about. That's really how I approach leadership," Finch says.
Read More
RECENT NEWS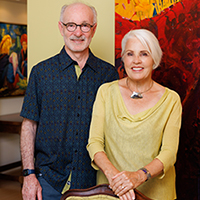 Shaped by education
January 23, 2023
Opportunity for future students motivates John (JD 1979) and Alaine Weiss to include USC Gould in their estate plans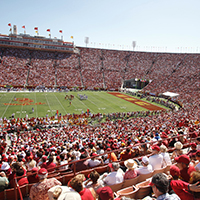 From torts to sports
January 20, 2023
Alums Richard Rosenblatt, Ted Russell team up on Autograph, a new venture bringing Web3 to entertainment and sports