USC Gould to offer two new minors this fall

USC Gould School of Law
Friday, July 16, 2021
The Law and Social Justice & Law and Migration Studies minors respond to student interest in current issues
By Yulia Nakagome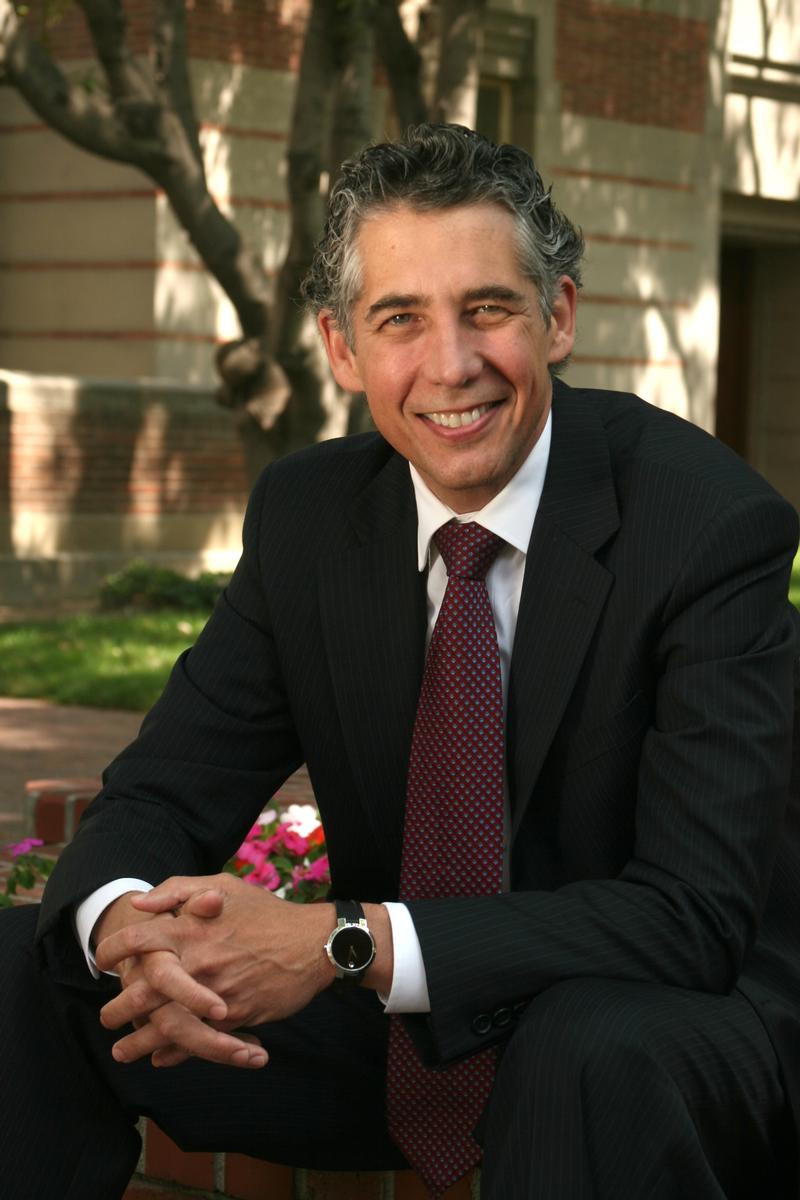 Professor Robert Rasmussen helped developed the two new minors with Maddy Zamany, director of undergraduate programs.
This fall, in response to student interests, Gould will add two new minor degree programs, Law and Social Justice & Law and Migration Studies, to its curricular lineup. Professor Robert Rasmussen was instrumental in developing the minors along with Maddy Zamany, director of undergraduate programs.
Rasmussen said the success of the general law minor encouraged Gould to add two new minors for undergraduate students.
"We tried to meet what we think undergraduates are interested in and give them the tools to explore these important topics," he said.
The minors were developed in partnership with other schools at USC including the USC Dornsife College of Letters, Arts and Sciences and the USC Suzanne Dworak-Peck School of Social Work.
"We really think, at USC, students should be taking courses from across the university," Rasmussen said. "We're lucky that we have great people in the law school to work with and our partners across USC see the value in these minors and are very cooperative in working together to make these programs the best that they can be."
The Law and Migration Studies minor responded to student interest in immigration-related issues due to the current political and social climate.
"If we look around in our city, our state and our country, issues of migration are looming larger and larger," Rasmussen said. "This minor exposes students to the legal structure surrounding migration as well as some of the policies that inevitably come up when you talk about the issue of migration."
The Law and Social Justice minor was inspired by students' growing interest in social justice.
"Undergrads at USC have a very strong interest in social justice and are curious as to how the law can either facilitate or perhaps impede movements toward making us a more just and equitable society," Rasmussen said.
Journalism major Olivia Tyler said the Law and Social Justice minor fits into her goal to complement her major while exploring her interests in legal studies and social justice.
"In today's environment, social justice is all there is to talk about," Tyler said. "And, I've always been interested in the law. As a journalism major and person of color, it's important for me to stay up to date with important issues. Knowing the law, no matter what career you choose, is helpful to whatever you're going to do, so I think this minor will help for sure."
Rasmussen hopes the new minors will help students like Tyler, regardless of which career path they choose to go down eventually.
"I hope a lot of these people who take these minors never become lawyers," he said. "Inevitably, some people will come to law school, which is great, but this is not just aimed at people who come to law school; this is aimed at the students of USC generally who will be leaders in the community, the city, the state, the nation and the world. We think that part of being an educated leader is having an appreciation for the way the legal system works in the area that you're involved with."
Read More
RECENT NEWS