Championing access to law school

USC Gould School of Law
Wednesday, December 14, 2022
By Leslie Ridgeway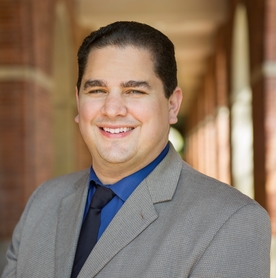 Associate Dean for Admissions and Financial Aid
David Kirschner
has been named to the Law School Admission Council's new Legal Education Program Advisory Committee. The new program was created to help students develop skills to prepare for and succeed in law school through academic courses, which count toward their major and graduation requirements.
The LSAC initiative also offers internships, experiences and activities to help students explore career pathways, culminating with a portfolio of work and a certificate that students can include in their law school applications.
"I am thrilled with the opportunity to serve on the advisory committee alongside prominent university presidents, law school deans and members of the private legal sector," Kirschner says. "This is a wonderful opportunity to engage in an innovative and outside-of-the-box program that will hopefully help to increase access to law school."
Read More
RECENT NEWS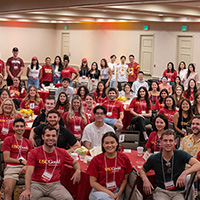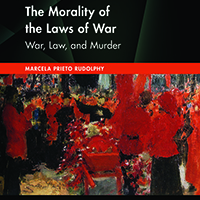 Facing the tragedy of war
September 13, 2023
Professor Marcela Prieto's new book, "The Morality of the Laws of War," argues for strengthening international law to el...