Meet USC Gould's 2022 John Paul Stevens Foundation Fellows

USC Gould School of Law
Wednesday, December 14, 2022
Rebekah Baird and James Robertson earned the prestigious fellowships
Two USC Gould School of Law students were selected as 2022 John Paul Stevens Foundation Fellows, which funds full-time summer internships in public interest law. Fellows are selected on the basis of a keen interest in public interest and social justice law, as well as academic achievement. Both Gould students are from the JD Class of 2023.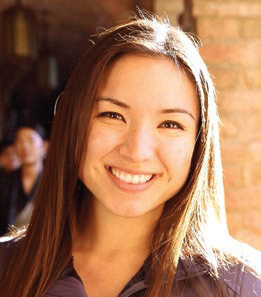 Rebekah Baird
Rebekah Baird
is a dual JD/MSW student, who previously served an internship in the Los Angeles Public Defender's Office and a 2020 Bergstrom Child Welfare Law Fellowship. She is a 2022 Saks Student Scholar, clerking at the Children's Law Center of California, and served a clinical internship at a Los Angeles-based shelter supporting unhoused youth. In addition, she has worked in nonprofit development while serving as the policy research lead for an anti-trafficking organization focused on legislative solutions and grassroots advocacy. At USC Gould, Baird has been active in the Barbara F. Bice Public Interest Law Foundation, is a Public Interest Scholar, and is active in the USC chapter of the National Lawyers Guild. Baird also served as a student representative for the Asian Pacific Islander Social Work Caucus, treasurer for the Unchained Scholars Social Work Caucus, and liaison to the USC Dworak-Peck School of Social Work for the USC chapter of the National Lawyers Guild. She plans to work as a public defender or as minor's counsel for children in foster care.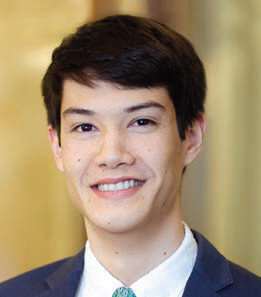 James Robertson
James Robertson
chose to go to law school while a political science major at Columbia University. Before law school, he worked as a paralegal at a plaintiff-side employment litigation firm in New York. At USC, Robertson has served as events co-chair for BFB-PILF, an LLM Legal Writing Fellow and a member of the Hale Moot Court Honors Program. He served internships at the Brooklyn Defenders Service, Center for Appellate Litigation, Lawyers Without Borders and the Children's Law Center in The Bronx, New York City. He plans to pursue a career in public defense.
Read More
RECENT NEWS