News Brief: CTLB symposium examines corporate enforcement, compliance

USC Gould School of Law
Friday, July 7, 2023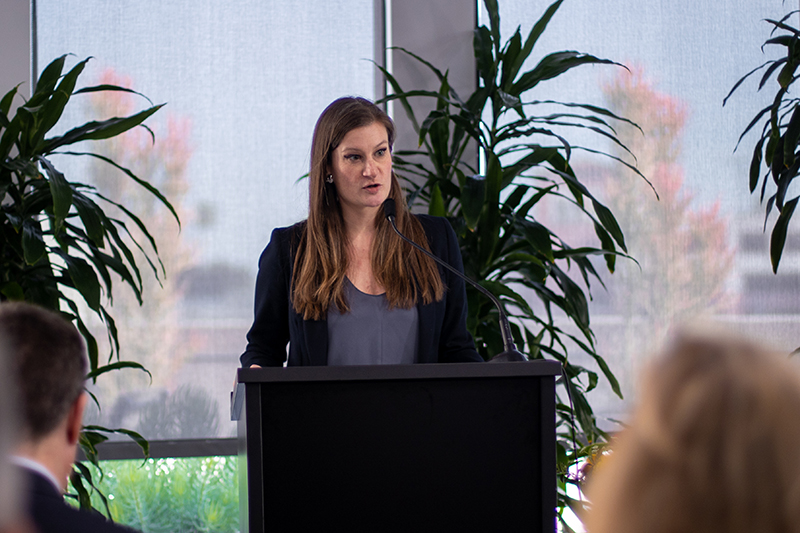 DOJ Deputy Assistant Attorney General Lisa H. Miller
The USC Gould School of Law's
Center for Transnational Law and Business
hosted its second annual symposium on "White Collar Corporate Enforcement and Individual Accountability: Compliance Matters." The event took place at the law school in February.
Deputy Assistant Attorney General of the U.S. Department of Justice, Criminal Division, Lisa H. Miller delivered the keynote address.
The program, which featured federal government officials as well as leading practitioner experts, included two panel discussions focusing on corporate enforcement and compliance, and on procurement collusion and fraud.
Read More
RECENT NEWS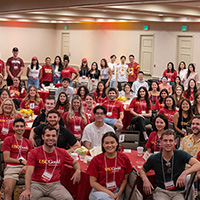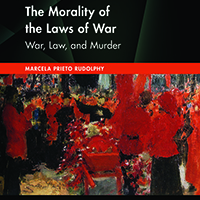 Facing the tragedy of war
September 13, 2023
Professor Marcela Prieto's new book, "The Morality of the Laws of War," argues for strengthening international law to el...