USC Gould alumni see need-based scholarship donations as opportunity to make law students' dreams come true
By Leslie Ridgeway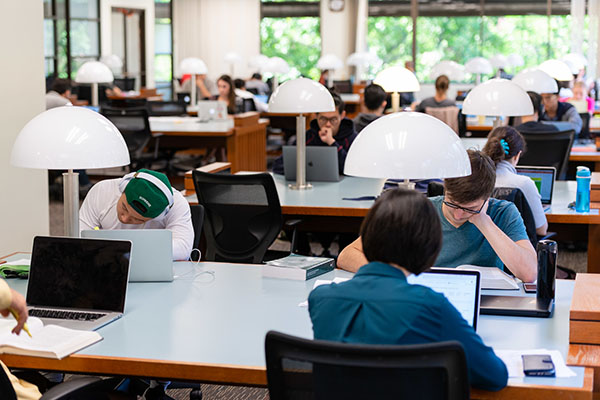 Deanna Detchemendy (JD 1990) remembers learning when she had been accepted at the USC Gould School of Law, and that moment of hesitation after the joy.
"At a time when I was on my own financially, I was not sure I could make it work," says Detchemendy, assistant general counsel at the Walt Disney Company. "I remember the conversation with the law school and they made it work. I wouldn't have been able to attend USC without the scholarship funds."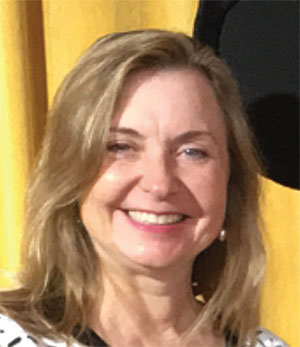 Deanna Detchemendy
That memory motivates Detchemendy and many other USC Gould alumni to give the gift of a law school education to other talented, hard-working students whose goals wait only for the door of opportunity to swing wide. Gould alumni recognize the power of a helping hand, especially through the recently established need-based scholarship fund (for current use) and the need-based scholarship endowment fund.
The new need-based funds within financial aid supplement the core of merit-based funds earned by 97% of Gould students and reduce the debt that students carry upon graduation. The generosity of Gould alumni is making that happen. Need-based scholarships help to level the playing field for accomplished students and increases diversification of the legal profession.
"We're grateful that so many of our alumni see the value of granting students access to a first-class legal education, which many of them were able to obtain through the largesse of someone who believed in their capabilities," says Interim Dean Franita Tolson. "Our alumni understand that the legal profession only gets better when gifted students have a chance to pursue their dreams of law school."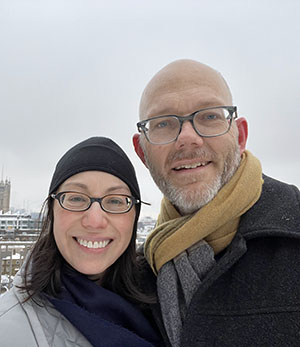 Kristina Lockwood and Mark Brubaker
That's never far from the minds of Kristina Lockwood (JD 1994) and Mark Brubaker (JD 1997). They give to need-based scholarships in recognition of how Lockwood benefited from a scholarship that led to more than 30 years in the legal profession. Kristina served as general counsel for Green Dot Corporation, a Texas-based financial technology company, and Mark was senior counsel at the Los Angeles-based Capital Group Companies. They both recently retired.
"Without a merit scholarship, I wouldn't have been able to attend law school," Lockwood says. "Mark and I support need-based scholarships to ensure that deserving students have the opportunity to benefit from the high-quality education at USC."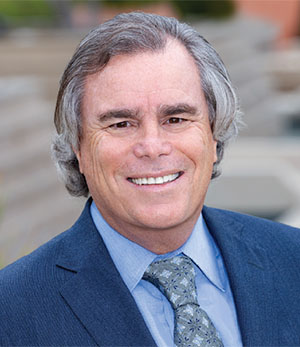 Darren Aitken
Darren Aitken (JD 1989), partner at Aitken, Aitken and Cohn LLP, is a member of the USC Gould Law Leadership Society, a great engagement opportunity for alumni who meet at premier USC Gould, USC and Law Leadership Society events.
"I've been supporting need-based scholarships for 10-12 years," says Aitken, a member of the Law Leadership Society. "You want the best people to join the profession, people whose personal circumstances are wholly unrelated to the caliber of their performance. We don't want financial obstacles to get in the way of [admitting] the best class of 1Ls."
LLS members have a chance to network with fellow alumni at special events, are recognized at their membership level in the USC Law Donor Report in the fall USC Law Magazine and receive a copy of the LLS annual impact report, demonstrating how their donations boost excellence at USC Gould.
For information on supporting USC Gould law students by giving toward current use need-based scholarship funding or by adding to the need-based scholarship endowment, please contact the USC Gould Development Office at (213) 821-3560 or give online at https://gould.usc.edu/alumni/student-scholarships-aid/.
For information about membership in the Law Leadership Society, contact Allison Edinger, director of Annual Giving at [email protected] or visit https://gould.usc.edu/alumni/law-leadership/.