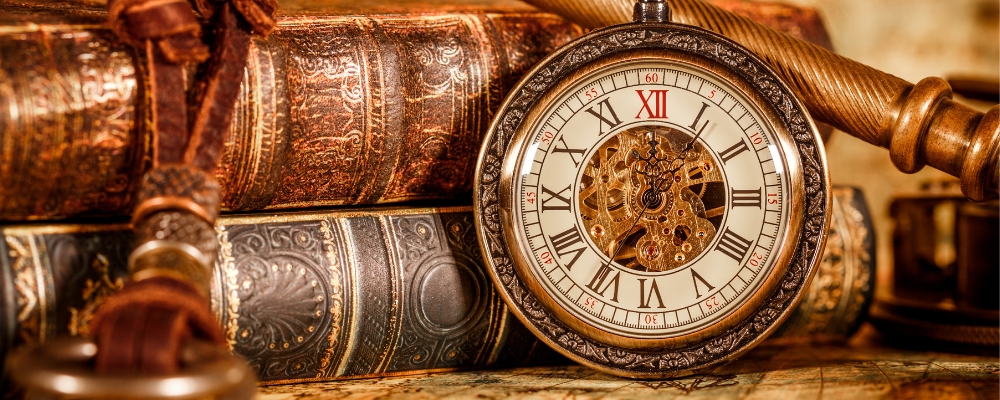 Real Estate Law and Business Forum
Featured Speakers
Rick Caruso
Chief Executive Officer, Caruso
Chair, USC Board of Trustees
Michael Hackman
Chief Executor Officer
Hackman Capital Partners
Michael Rosenfeld
Chief Executive Officer
Woodridge Capital Partners, LLC
April 11, 2019
The Jonathan Club
Downtown Los Angeles
This is the one-day event real estate professionals can't miss! For over ten years, the USC Gould School of Law Real Estate Law and Business Forum has been the most highly attended law and business conference in the area. Programming is designed to appeal to both professionals and business people across the real estate field. Speakers include nationally-known business and legal leaders. The focus is on opportunities - for you and for your clients - and how to maximize potential in the current real estate market.
The Forum provides the latest information on industry trends and offers real-world strategies for dealing with major challenges. It also provides face-to-face interaction with local public officials and industry experts from across the country. The Forum focusses on big picture economic issues in the morning, with afternoon sessions highlighting the most important developments in finance, development and the future of real estate. Tracked programming allows attendees to focus on the areas of real estate law and business that matter to them.
Experience the most valuable and highly-attended real estate law and business conference in Southern California. Get the latest industry trends, explore real-world strategies for dealing with major challenges and interact face-to-face with nationally-known industry experts. Choose your focus – attend specialized programming blocks on finance, housing or strategies for a changing world. Learn to thrive in an age of disruption!.
L.A.'s top experts join the best and brightest national speakers, including keynote speakers Rick Caruso (CEO, Caruso; Chair, USC Board of Trustees), Michael Hackman (CEO, Hackman Capital Partners), Michael Rosenfeld (CEO, Woodridge Capital Partners), Plus a who's who of nearly 60 in-the-know experts, public officials, business and thought leaders, including: John Adams (Gensler), David Arditi (Aria Development Group), Claudia Cappio (UC Berkeley Terner Center for Housing Innovation), Diego Cartagena (Bet Tzedek Legal Services), Henry Elder (Digital Asset Advisors), Jon Fleming (Legacy Receiverships), Amaya Genaro (Rancho Mission Viejo), Kirk Goodrich (Monadnock Development), Wendy Greuel (LA Homeless Services Authority), Stanley Iezman (ARA | American Realty Advisors), Ysabel Jurado (Bet Tzedek Legal Services), Phillip Kayden (Ventas), Jessie Kornberg (Bet Tzedek Legal Services), Mark Macedo (Geneva Street Partners Company), Mike Murphy (USC Dornsife Center for the Political Future), Adam Murray (Inner City Law Center), Craig Oram (LaSalle Mortgage Real Estate Investors), Jung Park (CapitalSource), Brent Parker (Novogradac & Company), Dr. Margaret Peterson, John Pollock (Meridian Properties), Maier Rosenberg (CohnReznick), Yibin Shen (Santa Monica City Attorney's Office), Stephen Sheppard (Williams College), Leonardo Simpser (LLJ Ventures), Martine Singer (Children's Institute), Glenn Sonnenberg (LaSalle Mortgage Real Estate Investors), Sarah Spyksma (Wells Fargo Bank), Mark Strauss (Walker & Dunlop), Jacqueline Waggoner (Enterprise Community Partners), Amy Wan (Sagewise), and dozens of other real estate stars!
Get the latest intel on Southern California's future, including: legal and ethical cannabis real estate issues, what the changing demographics means for real estate, blockchain and smart contracts, opportunity zones, niche housing trends, healthcare real estate, transactional components of workouts, homelessness challenges in L.A. (the sequel), how lawyers can change the world, real estate workouts and SPE bankruptcies, the debate on rent control initiatives and more!
Click here for the complete program brochure. Early-bird registration rates go up after March 22, so register early!
Real Estate Professionals
Over 500 real estate professionals attend this vibrant conference each year. With five networking opportunities (including a closing reception with live music), the 2019 Forum will help you make the most of the current market, as you reconnect with former, present and future clients and colleagues.
Sponsorship Opportunities
There are many opportunities to sponsor the 2019 Forum, including our basic sponsorship option, and the sponsorship of meals, breaks, the syllabus, and giveaways. Let us tailor your sponsorship opportunity to best serve your needs. Click here for more information.
Continuing Education Credits
CE units are available for lawyers, accountants, and real estate professionals. Click here for details.
Social Media
Follow us socially on Facebook/USCLawCLE and Twitter (@USCGouldCLE) for the latest news and updates on our speakers and programming. Find us online using the #USCREForum.
Connect with the USC Gould Continuing Legal Education office by joining us on LinkedIn.