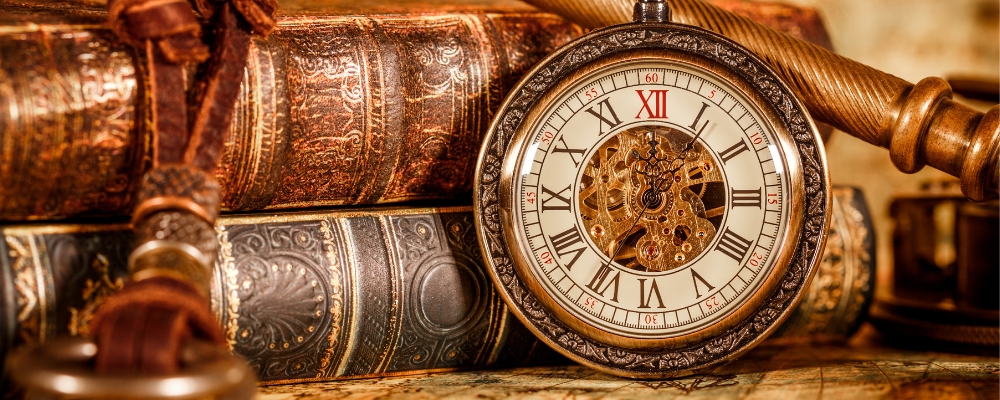 Real Estate Law and Business Forum
Featured Speaker
Stan Kasten
President & CEO
Los Angeles Dodgers
Postponed Date TBD
The Jonathan Club
Downtown Los Angeles
This is the one-day event real estate professionals can't miss! For over ten years, the USC Gould School of Law Real Estate Law and Business Forum has been the most highly attended law and business conference in the area. Programming is designed to appeal to both professionals and business people across the real estate field. Speakers include nationally-known business and legal leaders. The focus is on opportunities - for you and for your clients - and how to maximize potential in the current real estate market.
The Forum provides the latest information on industry trends and offers real-world strategies for dealing with major challenges. It also provides face-to-face interaction with local public officials and industry experts from across the country. The Forum focusses on big picture economic issues in the morning, with afternoon sessions highlighting the most important developments in finance, development and the future of real estate. Tracked programming allows attendees to focus on the areas of real estate law and business that matter to them.
Experience the most valuable and highly-attended real estate law and business conference in Southern California. Get the latest industry trends, explore real-world strategies for dealing with major challenges and interact face-to-face with nationally-known industry experts. This year's theme is "The Evolution of SoCal Neighborhoods, Lifestyles and Businesses: Causes, Effects and Responses."
Confirmed speakers include featured speakers Mayor James T. Butts, Jr. (City of Inglewood), Richard Green (USC Lusk Center for Real Estate), Stan Kasten (Los Angeles Dodgers), London Kemp (Netflix), Margot Maffei Latham (Guggenheim Partners), Robin Potts (Canyon Partners Real Estate), Joseph Quinlan (Bank of America Private Bank and Merrill), and Zev Yaroslavsky (UCLA Los Angeles Initiative); Plus, Christopher Barton (Hudson Pacific Properties), Jacob Bates (CommonGrounds), Ron Beit (RBH Group), Michael Bernier (Ernst & Young), Elise Buik (United Way of Greater Los Angeles), Diego Cartagena (Bet Tzedek Legal Services), Damon Chan (Forme Development), Pedro Chin (CBRE), Edward Cook III (McCarthy Cook & Co.), Michael Criscito (Ankura Consulting Group), Thomas Curwen (Los Angeles Times), Quade French (USC Office of Campus Wellbeing and Education), Jeff Friedman (Mesa West Capital), Brent Gaisford (Treehouse Co-Living), Michael Huaco (Uber Technologies), Ken Kahan (California Landmark Group), Kevin Keller ( Los Angeles City Planning), Bob Kennedy (Six Peak Capital), Craig Lawson (Craig Lawson and Co.), Kenneth Lombard (Seritage Growth Properties), William Lu (CenterPoint Properties), Jeff Mulrennan (Landmark Dividend), Adam Murray (Inner City Law Center), Frank Nothaft (CoreLogic), Craig Oram (LaSalle Debt Investors), Stenn Parton (DJM Capital Partners), Ryan Patap (CoStar Group), Nicholas Raby (Facebook), Leslie Reed (Amazon.com), Eric Roseman (Lincoln Property Company), Miguel Santana (Los Angeles County Fair Association), Glenn Sonnenberg (LaSalle Debt Investors), Nicholas Wilson (Douglas Wilson Companies), Teresa Zien (Invesco Real Estate), David Zoraster (CBRE), and dozens of other real estate stars!
Click here for the complete program brochure. Early bird discounts end March 5, 2020, so be sure to register early!
Real Estate Professionals
Over 500 real estate professionals attend this vibrant conference each year. With five networking opportunities (including a closing reception with live music), the 2020 Forum will help you make the most of the current market, as you reconnect with former, present and future clients and colleagues.
Sponsorship Opportunities
There are many opportunities to sponsor the 2020 Forum, including our basic sponsorship option, and the sponsorship of meals, breaks, the syllabus, and giveaways. Let us tailor your sponsorship opportunity to best serve your needs. Click here for more information.
Continuing Education Credits
CE units are available for lawyers, accountants, and real estate professionals. Click here for details.
Social Media
Follow us socially on Facebook/USCLawCLE and Twitter (@USCGouldCLE) for the latest news and updates on our speakers and programming. Find us online using the #USCREForum.
Connect with the USC Gould Continuing Legal Education office by joining us on LinkedIn.