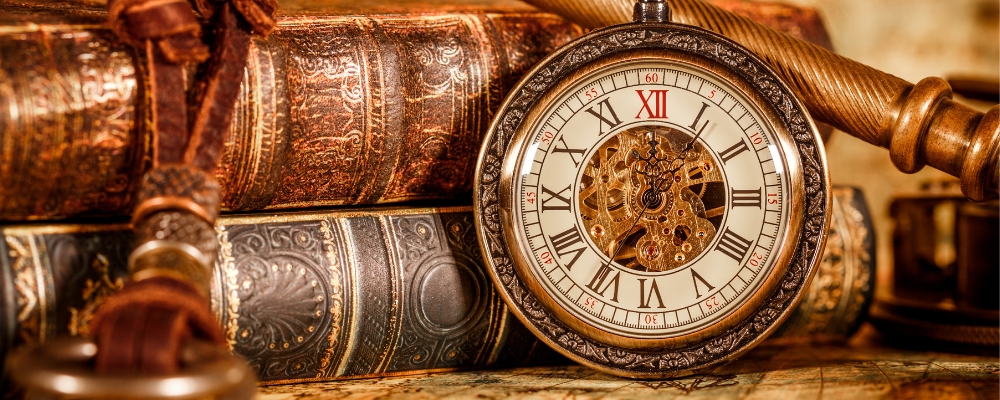 Tax Institute
USC 2021 Virtual Tax Institute
January 25-27, 2021
Join hundreds of your professional peers to address cutting-edge tax issues affecting corporations, privately held companies, partnerships and real estate, individuals, tax ethics, enforcement and compliance, and estate planning. This three-day Virtual nstitute features popular updates on current developments, breakouts sessions and workshops. CE units for lawyers, accountants and financial planners, and legal specialization credit in Taxation Law and Estate Planning, Trust and Probate Law, are available.
The Essential Three-Day Event for Tax Professionals
The 2021 Virtual Tax Institute will again feature many big names, informative panels and real-world takeaways.
Monday - Corporate Tax Planning
The Institute will begin with a review of recent developments in corporate tax planning. Other sessions will focus on corporate and business tax planning issues and the day ends with a hosted networking reception and evening workshops.

Tuesday - Partnerships, Real Estate, Individual, and Enforcement
The day will feature three concurrent tracks of programming, focusing on partnerships and real estate, individual tax planning, and tax ethics, compliance and enforcement issues, and the day ends with a hosted networking reception and evening workshops.

Wednesday - Estate Planning
The final day will focus on recent developments, changes and current trends impacting estate planners and those who administer estates and trusts, and ends with a hosted networking reception and evening workshops.
Keynote presentations include Pascal Saint-Amans (Director, Centre for Tax Policy and Administration, OECD Paris, France), Michael Desmond (Chief Counsel, IRS), and Erin Collins (National Taxpayer Advocate, IRS).
Other sessions include the latest developments in corporate taxation with Gregory Kidder (Steptoe & Johnson), Eric Soloman (Steptoe & Johnson), and Lisa Zarlenga (Steptoe & Johnson), partnership and real estate taxation with Eric Sloan (Gibson, Dunn & Crutcher), and estate planning with Charles "Clary" Redd (Stinson).
For complete program and registration information, click here.
Sponsorship Opportunities
Sponsorship of the 2021 Virtual Tax Institute includes ticketing, publicity and other benefits, depending on the level of sponsorship chosen. Contact Julie Yi at jyi@law.usc.edu for more information about sponsorship opportunities. Let us tailor your sponsorship to best serve your needs!
Social Media
Follow us socially on Facebook, Twitter, Instagram and LinkedIn for the latest news and updates on our speakers and programming. Find us online using the #USCCLETAX.
GOULD SPOTLIGHT