USC Law Students Urge Gov. Brown to Grant Parole to Terminally Ill Inmate
Thursday, January 31, 2013
From USC Gould School of Law News Service
Contact: Gilien Silsby at (213) 740-9690 or (213) 500-8673


MEDIA ADVISORY
USC Law Students File Request Urging Gov. Brown to Grant Parole to Terminally Ill Inmate
Glenda Virgil, 66, Denied Parole for Smoking Cigarettes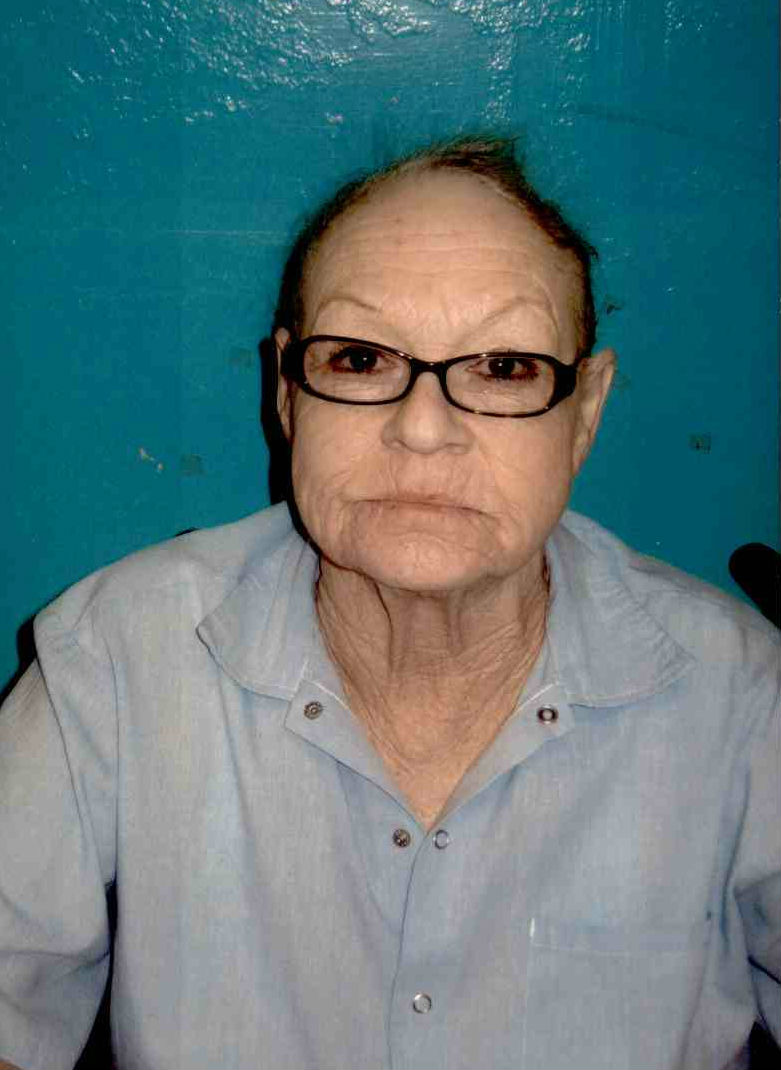 Glenda Virgil
USC Gould School of Law's Post-Conviction Justice Project filed a formal request today urging Gov. Jerry Brown to grant parole to a 66-year-old terminally ill woman, who was convicted of killing her abuser more than 25 years ago.
Glenda Virgil was sentenced to 17 years to life for shooting her partner, who repeatedly beat her, and threatened to kill her. Virgil has been eligible for parole since 1997, however the Parole Board has denied her eight times. Most recently she was denied because she had been disciplined in the past for smoking cigarettes.
In a review hearing in January, the full Parole Board considered new evidence of her terminal cancer diagnosis, but declined to grant her a new hearing, stating that her tobacco use in prison makes her a danger to society.
Gov. Brown has 30 days to review that decision. USC Gould's PCJP, which is representing Virgil, sent a formal request asking him to reverse the Board's denial of parole.
"The law has changed since the Board's denial and we hope Governor Brown will do the right thing and grant her parole," said Heidi Rummel, co-director of the PCJP. "Virgil has Stage III cancer and her health is rapidly deteriorating."
In fact, the prison is transporting Virgil by ambulance to daily chemotherapy treatments. She is confined to a wheelchair, and has trouble eating. "Sin By Silence," an action group formed around the documentary about women incarcerated for crimes related to their experiences of intimate partner battering, has collected nearly 55,000 signatures supporting her release.
"Given her cancer diagnosis and rehabilitation in prison, Virgil poses no danger to the public," said Julia Deixler, a second-year USC Gould student who is representing Virgil. "Her only hope is to spend her last days with her loved ones."
The PCJP's request includes four expert opinions agreeing that Virgil suffered extreme abuse at the hands of the victim and likely had a reasonable fear that he intended to kill her. It also includes documentation of her rapidly declining health, solid parole plans, and extensive mentoring of victims of childhood incest and intimate partner abuse.
"The panel recognized that Virgil did not have a history of violent behavior, and had insight and remorse into her offense," said Ashley Caldwell, a second-year law student representing Virgil. "She has served more than 25 years for defending her life, and deserves to go home."
Rummel said that Gov. Brown has an obligation to review Virgil's case under the standard set forth in AB 1593, which was signed into law in September and became effective in January. "The law requires the Parole Board and the Governor to give 'great weight' to evidence that an inmate suffered the effects of partner abuse at the time of the crime in parole decisions," said Rummel. "The Board has never done that in Virgil's case."
"California law is again too late for Glenda Virgil," added Rummel. "She was not able to present evidence of a lifetime of abuse or expert testimony at her trial in 1987. If the parole board had been required to give great weight to the effects of a lifetime of abuse, I don't see how they could have concluded that Virgil's use of tobacco makes her an unreasonable danger twenty-five years later."
RECENT NEWS