News
Alum's Inspiring Story
Tuesday, Feb 26, 2013
"Lil Tokyo Reporter" film shared with students

The promotion of truth and equality is one tenet of a lawyer's mission. USC Gould Law School students received a sneak peek screening of a film that focused on the efforts of one USC Gould alum to work for the civil rights of Japanese Americans in Los Angeles in the early 20th century.

The film, "Lil Tokyo Reporter," illustrated the contributions of Sei Fujii, a 1911 graduate, and told Fujii's story of perseverance as a newspaper publisher during the volatile years in Los Angeles' Little Tokyo. Fujii began publishing The Kashu Mainchi (California Daily News), a Japanese/English newspaper to inform, unite, and celebrate the Japanese American community.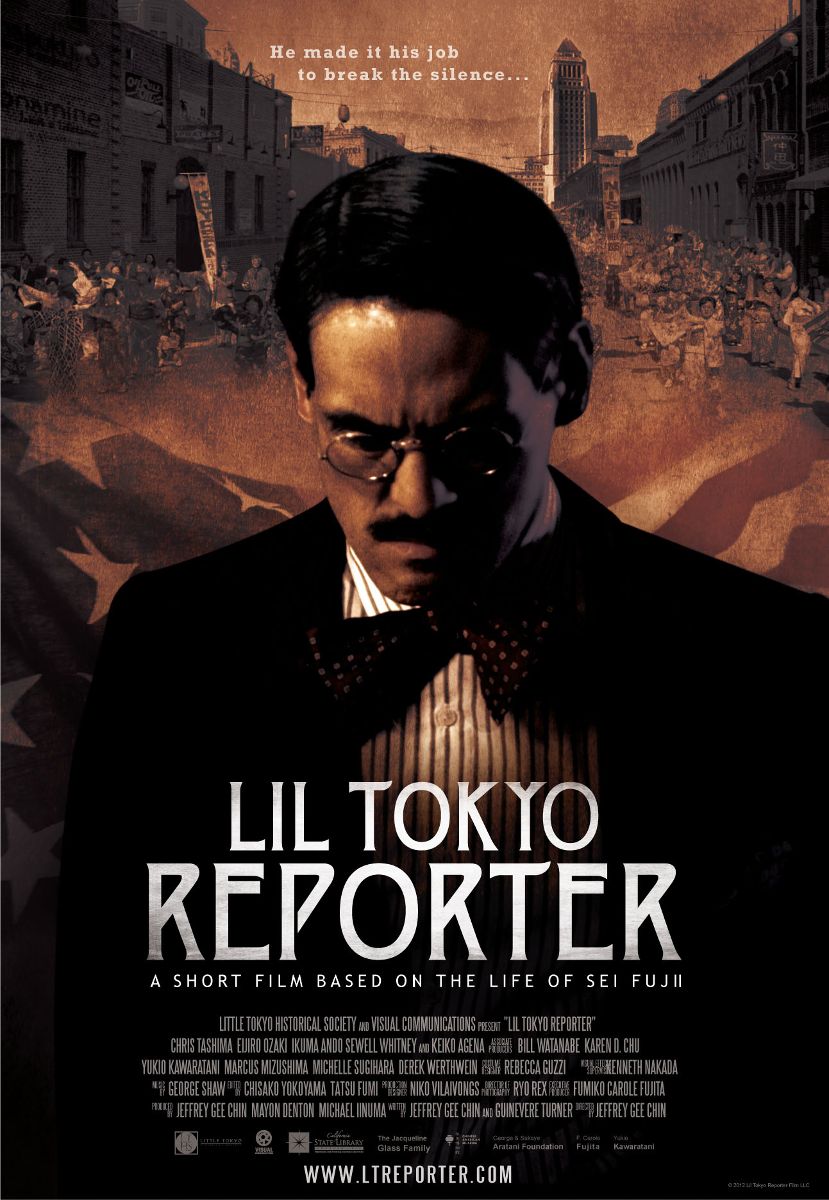 "Lil Tokyo Reporter"

Tiffany Nocon '14 worked with the Asian Pacific American Law Student Association, Real Estate Law Society, and Entertainment Law Society to organize the event.

"The main character was a USC law graduate and the social justice issues that he addressed occurred on a local backdrop [giving] law students an opportunity to see how relevant their studies could be," Nocon said.

Fujii immigrated to America in 1903 and graduated from USC Gould in 1911. He was not able to practice law, however, because he was not allowed to become a U.S. citizen. Throughout the film, Fujii promotes the principles of justice and truth, as he deeply believes in his community and Little Tokyo. He teamed with classmate and civil rights attorney J. Marion Wright to assist the Japanese community on racially discriminatory legal problems and issues for over forty years.

Fujii is best remembered for overturning the California Alien Land Law in 1952 and for winning the 1928 U.S. Supreme Court Case, allowing the Japanese Hospital of Los Angeles to open.

The film's cast and crew, including Jeffrey Chin, Director; Fumiko Carole Fujita, Executive Producer; Michelle Sugihara, Associate Producer; Yukio Kawaratani, Associate Producer; Chris Tashima, Actor; and Keiko Agena, Actor facilitated a Q&A session after the film.

"It was a rare opportunity to walk in his shoes and appreciate it in a way you don't often get to do," Tashima said.

Research for the film began in 2008 and encourages students to stand up for people without a voice and for causes they believe in.

"My hope is that the film reminds students that the most oppressed often lack the resources to empower themselves, and we have a professional obligation to recognize that," Nocon said.
Fujii eventually became a U.S. citizen in 1954.

The film premieres on February 23 at the Downtown Independent in Los Angeles.

RECENT NEWS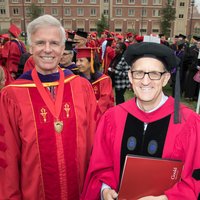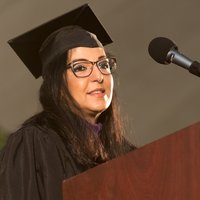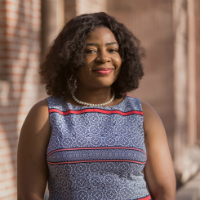 Another Person's Shoes
May 8, 2018
Nigerian lawyer Sharon Obuns wants to use her LLM degree to raise awareness for the benefits of mediation